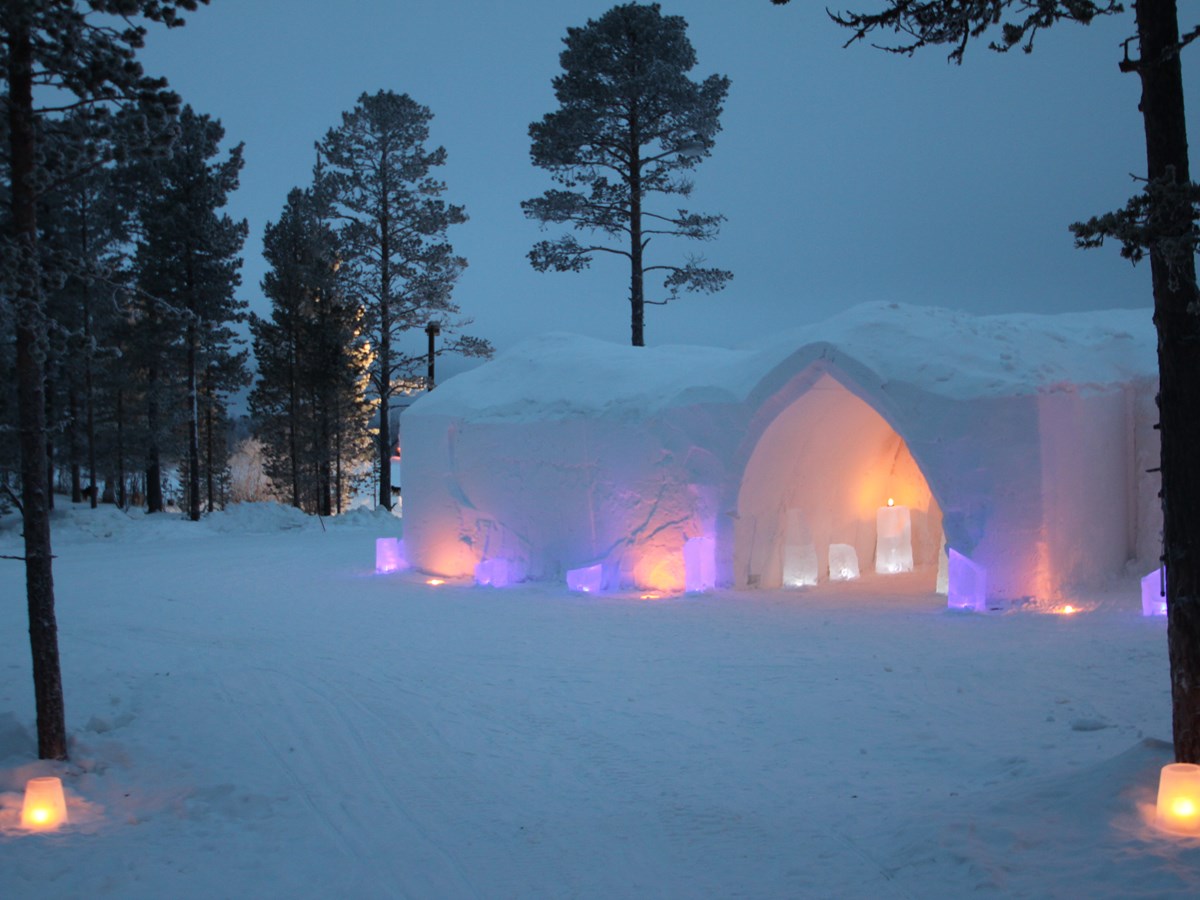 Carers First Christmas Prize Draw
Enter our Prize Draw for a chance to win a trip to Lapland for a family of four, and to support Young Carers this Christmas.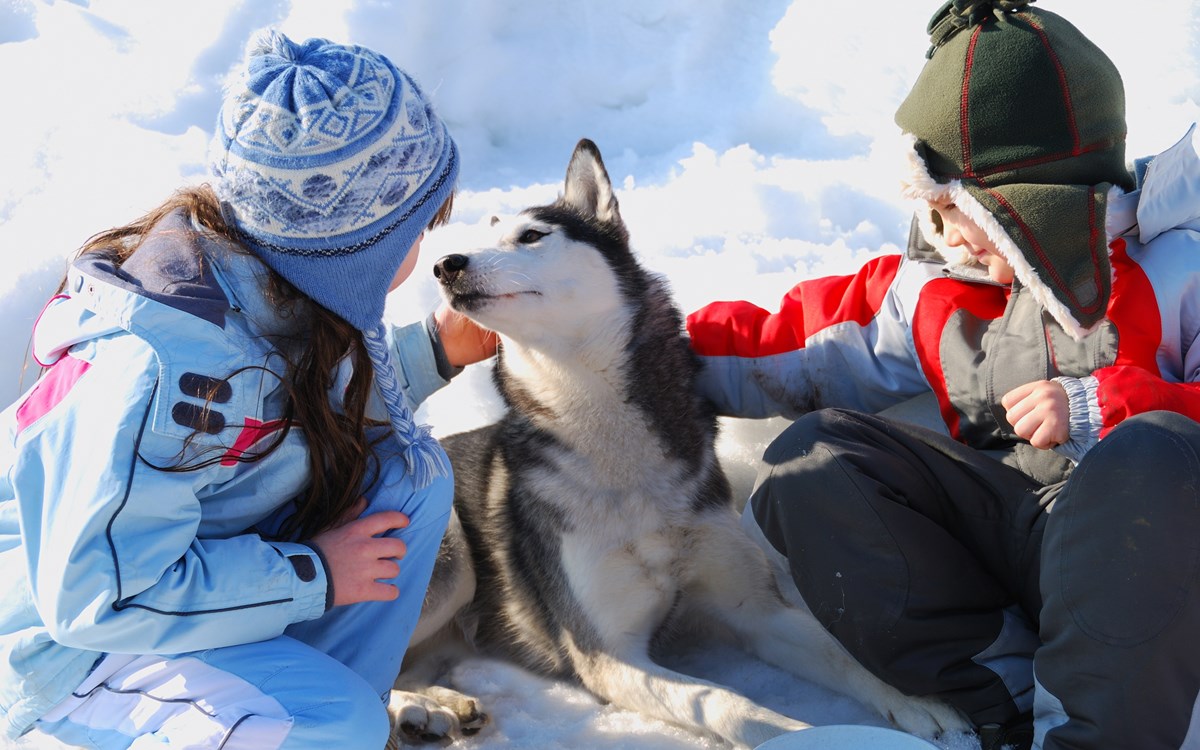 About the campaign
Support our Christmas appeal this year by entering our prize draw, with a chance to win a stunning day trip to Lapland for a family of four alongside several other brilliant prizes.
'Let's Light up Christmas' is focused on bringing light to the fact that young carers might not be able to experience Christmas in the same way as other young people, due to the stress and routine of their caring role.
Carers First want to brighten up young carers' experiences around Christmas and create a magical time of year for everyone.
With your help, we aim to raise £20,000 to help provide fun events and activities for young carers this Christmas and into the New Year. It will also help us provide peer mentoring, training and whole family support.  
Moraiah's Story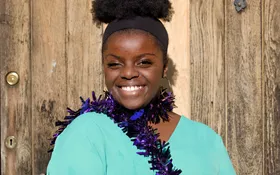 For the last six years, it had been my mum and me at home and my life was probably like most teenagers. Then, in August 2019, my brother Isaiah, who had been in full-time care to support with his autism and epilepsy, came to live with us again.  
This has been a big change. Isaiah will often have outbursts which can be unpredictable and stressful. I often find myself trying to keep a balance between my mum and brother when they are upset. Sometimes, this all gets too much to handle. 
Carers First activities help me to wind down and have space away from the stress. The monthly meet ups and lunch clubs always help me when it comes to speaking to people about how I feel and how my role as a carer for my brother affects me.  
I have made lots of friends with other young carers who have similar experiences, and who understand. Carers First helps me as a young carer to support my mum and Isaiah and has helped make life better at home. 
Christmas is a time I look forward to. My mum loves Christmas and my brother feeds off her good energy and everyone just seems a lot calmer. It's thanks to supporters like you that I can look forward to Christmas activities with other young carers and get to feel like a regular teenager. 
Win 1 of 8 amazing prizes
Lapland
Day trip for a family of four worth £2,000 plus £500 spending money!
Vouchers
Waitrose (£50) and Lincolnshire Co-op (£30)
We'd like to say a huge thank you to the Masonic Charitable Foundation, Provincial Grand Lodge of Freemasons, Waitrose and Lincolnshire Co-op for kindly donating the prizes.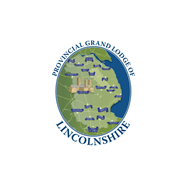 Lapland trip overview
Experience a stunning Lapland day trip with Canterbury Travel on Sunday 4 December 2022. This will include return flights from Stansted Airport, all equipment, food and activities.
You will enjoy an exciting sleigh transfer from the airport to a beautiful location in the Lappish countryside before visiting a snow igloo and participating in a variety of traditional Arctic activities.
The activities include learning to drive a snowmobile, tobogganing and a traditional sleigh ride pulled by either a team of huskies or Santa's faithful reindeer.
After a warming lunch, you will search for Santa's home in the magical forest and enjoy a private meeting where each child will receive a gift from Santa.
Enter now for your chance to win this enchanting prize!
How to enter:
Read the terms and conditions
Visit the Givergy website
Select the number of entries from the 'Choose' menu, then click 'Purchase'
Follow the steps to register your details and purchase your prize draw ticket
Our prize draw will be open until 23:59 on Friday 17 December with the winner announced on Monday 20 December.
Visit the Givergy website to enter the Christmas prize draw
1. The promoter of the Carers First Prize Draw 2021 (the "Draw") is Carers First, registered charity number 1085430 and company number 04144820, whose registered address is Unit 4 Michael Gill Building, Tolgate Lane, Rochester, Kent, England, ME2 4TG (the "Charity").
2. Participation in the Draw costs £10 per Draw ticket ("Ticket"). Tickets can be purchased by visiting carersfirst.org.uk/LaplandPrizeDraw or completely free of charge by sending a correctly post paid letter, containing your name, address, contact number and email address (if possible) to Carers First Prize Draw, Unit 4 Michael Gill Building, Tolgate Lane, Rochester, Kent, England, ME2 4TG ("Address"). Each correctly post paid letter you send in constitutes 1 Ticket and entry into the Draw.
3. The Draw is open to all residents of Great Britain (which comprises England, Scotland and Wales, and excludes Northern Ireland, the Channel Islands and the Isle of Man) aged 18 years or over.
4. The winners will be chosen by random draw from all of the entrants in the Draw, on Saturday 18 December 2021.
5. The Charity will undertake random age verification spot checks on entries received to assure itself that entrants are 18 years or over.
6. If a Ticket is sold unknowingly to, on behalf of, or for a person under the age of 18, or an individual is unable to successfully complete a random age verification spot check, they will be exempt from the Draw and will forfeit their prize and the stake will be returned.
7. The Charity accepts no responsibility if the chosen method of payment is cancelled in error.
8. No responsibility is taken for Tickets and payments which are lost, damaged, illegible or from which the prize-winner cannot be identified, or for any technical failure or event, beyond the Charity's reasonable control, which may cause the competition to be disrupted or corrupted. Proof of posting will not be accepted as proof of receipt.
9. The Charity reserves the right to hold void, cancel, suspend or amend the Draw where it becomes necessary to do so.
10. Closing date for the receipt of Tickets is 23:59 on Friday 17 December 2021. Tickets received after this date will not be entered in the Draw but the payment will be treated as a donation unless expressly stated otherwise by the sender.
11. Participants are deemed to have accepted and agreed to be bound by these Terms and Conditions upon entry. The Charity reserves the right to refuse entry or refuse to award the prize to anyone in breach of these Terms and Conditions.
12. All entries sent in response to the Draw will be thanked in writing, either by letter or by email if entered online. We will also thank you for your donation unless you request otherwise.
13. Your Tickets will be entered into the draw as soon as the whole payment is received or when the letter containing your details is received by the Charity at the specified Address.
14. Monies raised by the Charity in the Draw will support the work of Carers First, specifically the charity's work with young and young adult carers.
15. The Charity reserves the right to make changes to these Terms and Conditions from time to time.
16. The winner will receive tickets for two adults and two children aged 2-11 at the time of the trip (infants under 2 are not recommended to travel), to visit Lapland on Sunday 4 December 2022 with Canterbury Travel flying from Stansted Airport. The tickets include the cost of flights, food, all activities and a private family meeting with Santa himself.
17. If a child is older than 11 at the date of the trip, you will need to pay the difference in price between an adult and a child ticket. If you would like to add additional children to the trip, you are able to pay for tickets subject to availability.
18. The prize is non-exchangeable however it is transferable upon agreement of the Charity, the winner and who they nominate to receive the prize.
19. The Charity reserves the right to replace the prizes with alternative prizes of equal or higher value if circumstances beyond the Charity's control makes it necessary to do so.
20. Insofar as is permitted by law, the Charity, its agents or distributors will not in any circumstances be responsible or liable to compensate the winners or accept liability for any loss or damage occurring as a result of taking up their prize except where it is caused by the negligence of the Charity, its agents or distributors or that of their employees. Your statutory rights are not affected. For the avoidance of doubt, nothing in these Terms and Conditions shall limit or exclude the Charity's liability for fraud, personal injury or death, which after investigation is found to have been howsoever caused by the Charity.
21. The result of the Draw is final. If you wish to make a complaint, the Charity do operate a Complaints and Dispute Procedure, which is available here.
22. Winners will be notified directly by the Charity by telephone or in writing.
23. A list of the winners initials, surnames and county can be requested by emailing fundraising@carersfirst.org.uk
24. Winners may be required to provide proof of age.
25. Winners will have up to 1 month following notification of their win to claim their prize and the Charity will make all reasonable attempts to contact prize winners during this time.
26. The winners may be asked to participate in publicity related to the Draw which may include the publication of their name and/or photograph in any media. Winners have the right to choose not to participate in publicity.
27. These Terms and Conditions and any dispute or claim between the parties arising out of or in connection with it or its subject matter or formation (including non-contractual disputes or claims) shall be governed by and construed in accordance with the laws of England and Wales. Each party irrevocably agrees that the courts of England and Wales shall have exclusive jurisdiction to settle any dispute or claim (including non-contractual disputes or claims) arising out of or in connection with these Terms and Conditions.
Data Protection
The Charity will always treat your personal details with the utmost care and will never sell or swap with other organisations for their marketing purposes. We will keep your data safe and private, holding the information you provide for communication, marketing, analysis and administrative purposes.
We will send you information based on our legitimate interest to communicate with you, but rest assured you can stop receiving this, or change any of your preferences at any time by contacting us at fundraising@carersfirst.org.uk or by writing to Unit 4 Michael Gill Building, Tolgate Lane, Rochester, Kent, England, ME2 4TG. For full details of what information we hold and how we process your data, please visit https://www.carersfirst.org.uk/privacy-notice/.