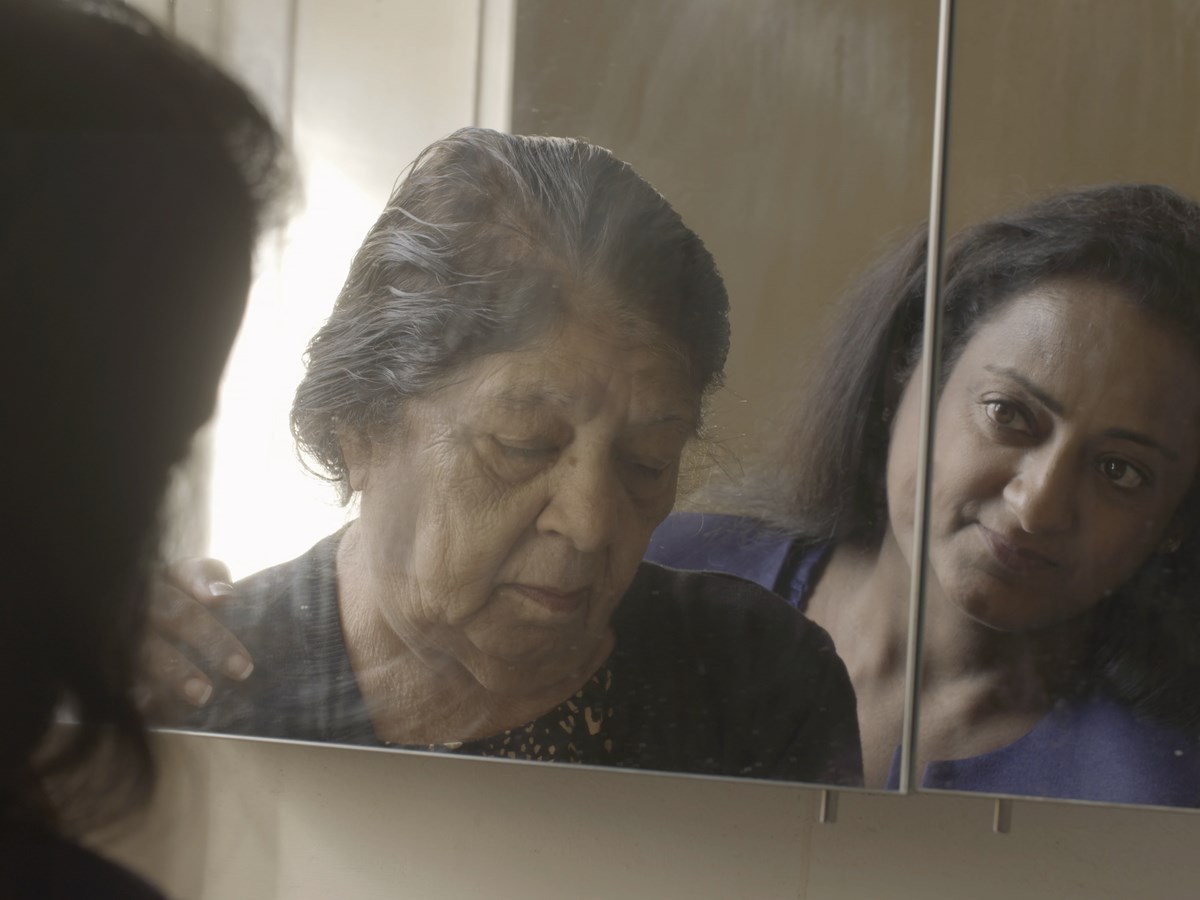 Carers Rights Day 2021 is coming
Each year, Carers First supports Carers UK's Carers Rights Day campaign, which focuses on helping carers to know and understand their rights, providing the opportunity for carers to get the help and support they need and are entitled to.
This year's Carers Rights Day will be held on Thursday 25 November, with the focus being on raising awareness of the rights that unpaid carers have.
At Carers First, we want to empower carers with information and support, to help carers to feel confident asking for the support they need. As a carer it's important that you understand your rights and are able to access the support that is available to you as soon as you need it, wherever you are in your caring journey.
Supporting you if you look after someone
To mark Carers Rights Day, and help share important information on what support is available to you, we are hosting a Question and Answer session live on Facebook at 1:00pm on Thursday 25 November. Join the session and hear from our panel of experts. The panel will include Ellen Smith, a carer wellbeing and peer support expert, Brian Myciuk, a carer benefits adviser, and Kulbir Pasricha, a carer for her mum and Carer Ambassador for Kent Police.
There are also a range of tools and resource in our Online support section. There's advice and tools to find out how to about your support entitlements as well as help with legal matters.
Online Help and Advice
Visit our online support section where we have provided advice and guidance on a range of relevant topics to help you in your caring role.