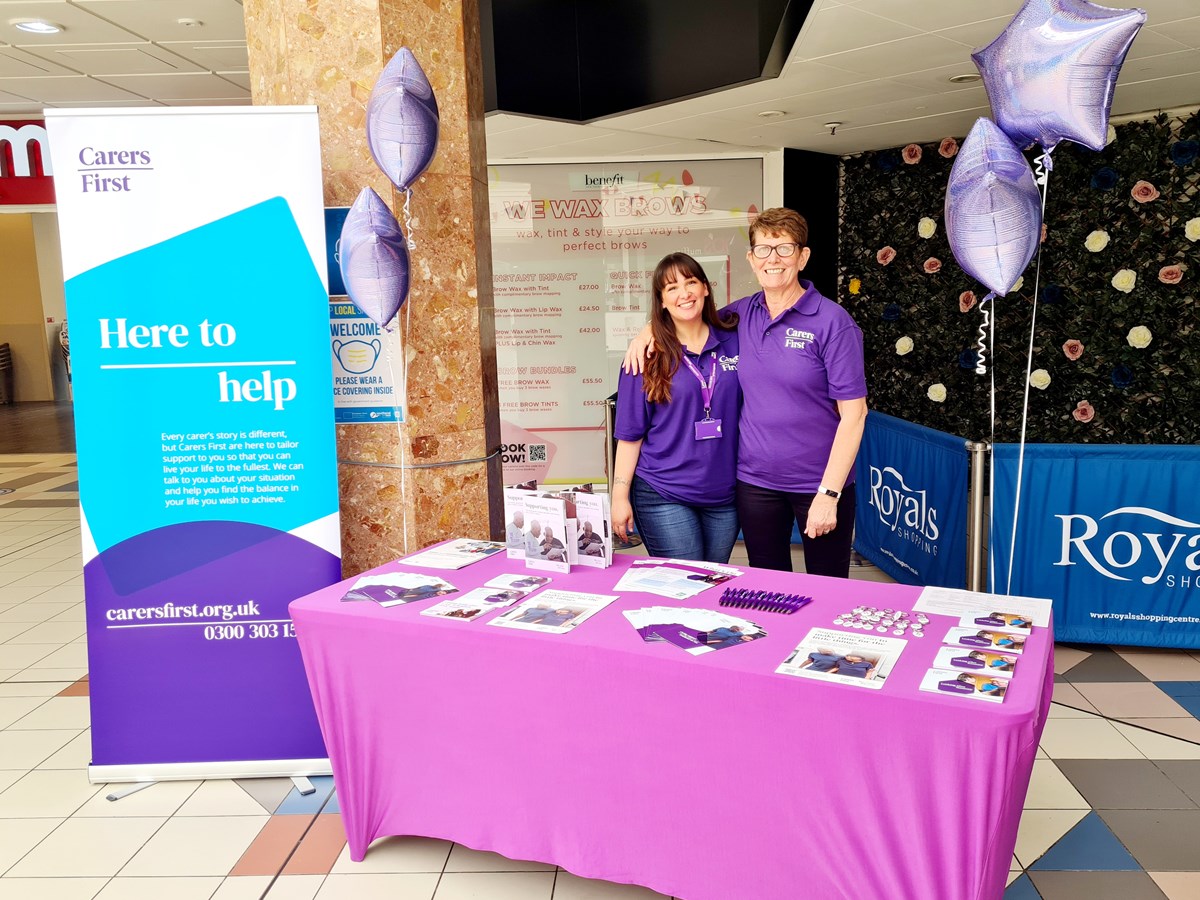 Carers Week 2022 has come to a close and we would like to take this opportunity to say a huge thank you to carers. Carers Week is about you, because of you, and for you. We hope that this year, Carers First has helped you feel visible, valued and supported.
As the campaign ends, we would like to share some of the great events and activities that took place over Carers Week. View our image gallery below to see some of the highlights.
We hope that many of you were able to benefit from attending some of the events, but if you weren't, Carers First holds events for carers throughout the year.
Carers Week also gave us an opportunity to highlight some of the challenges many carers face in their caring role. We were able to share some of your incredible stories of your caring situation, which also included the ways in which Carers First has been able to support you. 
Sheila, who cares for her dad, told us:
"Carers First saved my life to be honest, I was told about the charity and when I contacted them I was so desperate and I didn't know I could get help. It took me a long time to ask for help but when I did I found Renee, from Carers First, who supported me.
"I'm so appreciative of this person – she supported me with everything, even money issues; I'd stopped working so there was no money coming in, but Renee told me about the various benefits I could claim. They also helped me a lot emotionally, and they still do." 
View our photo gallery from Carers Week 2022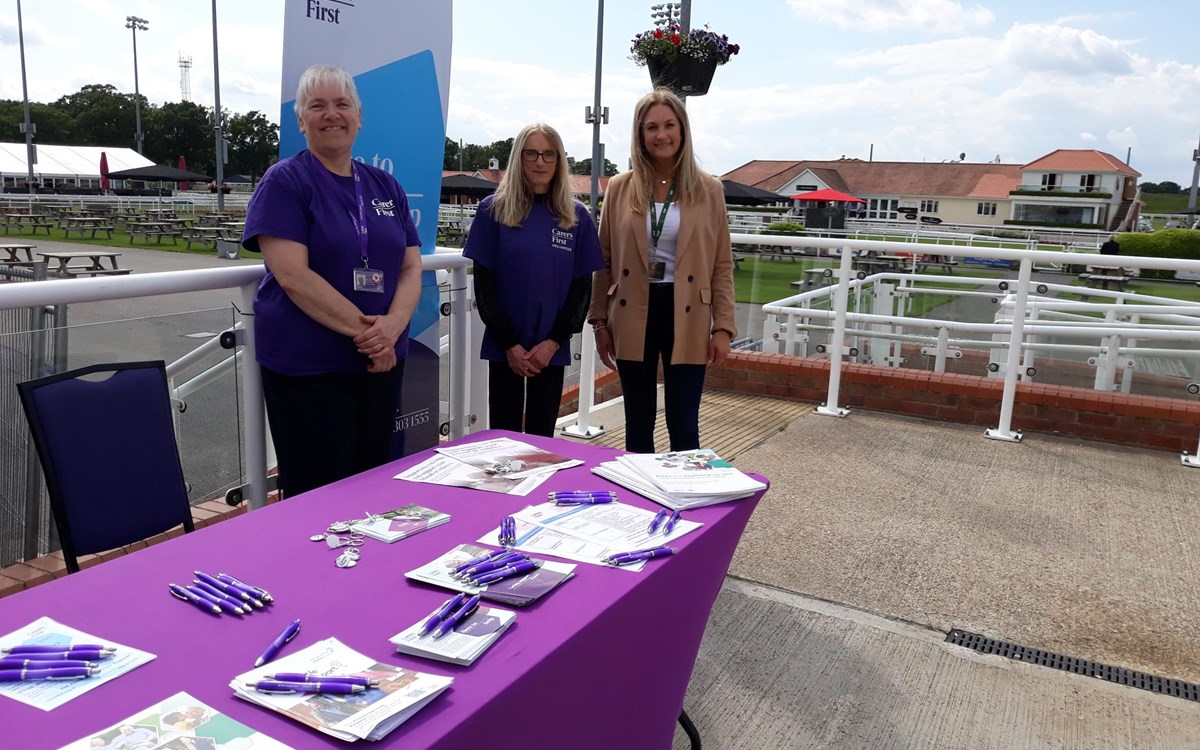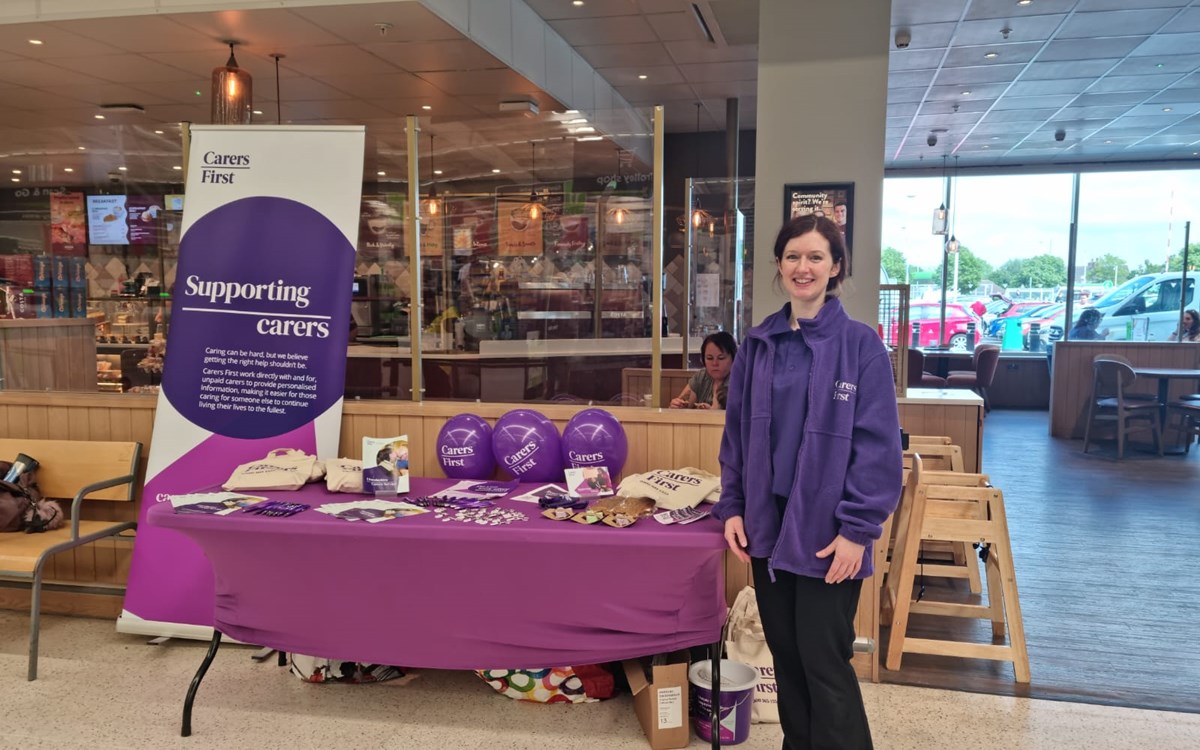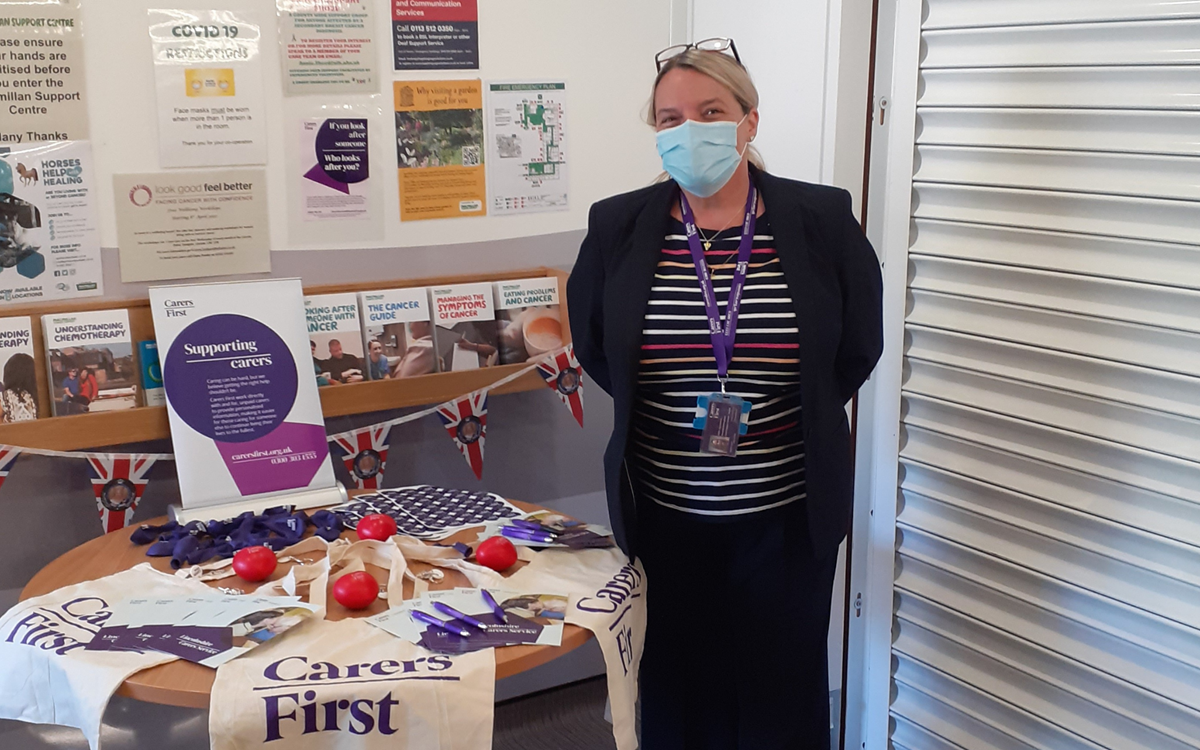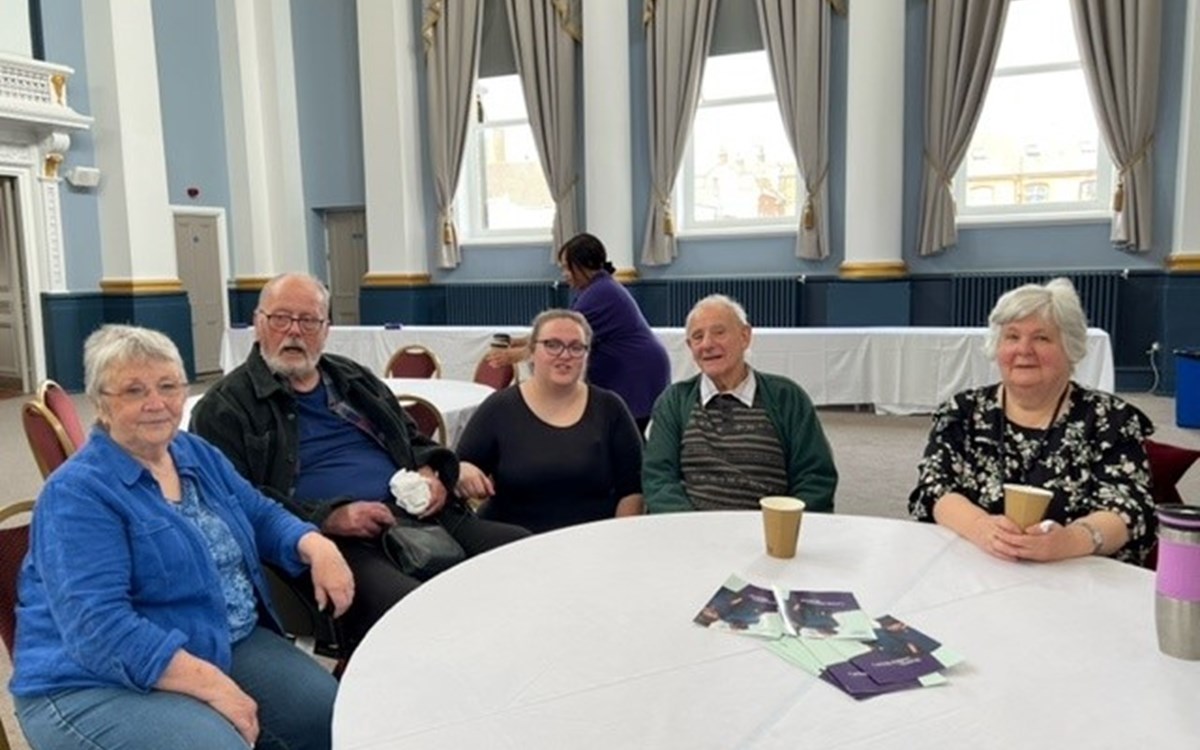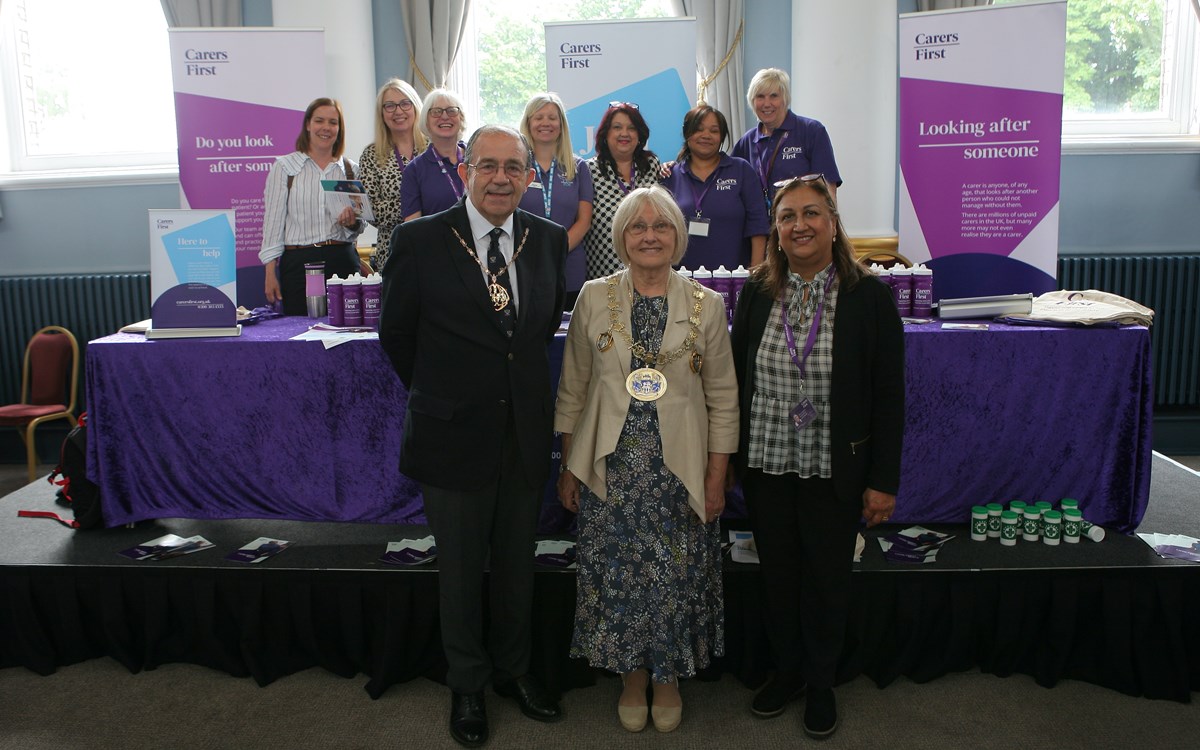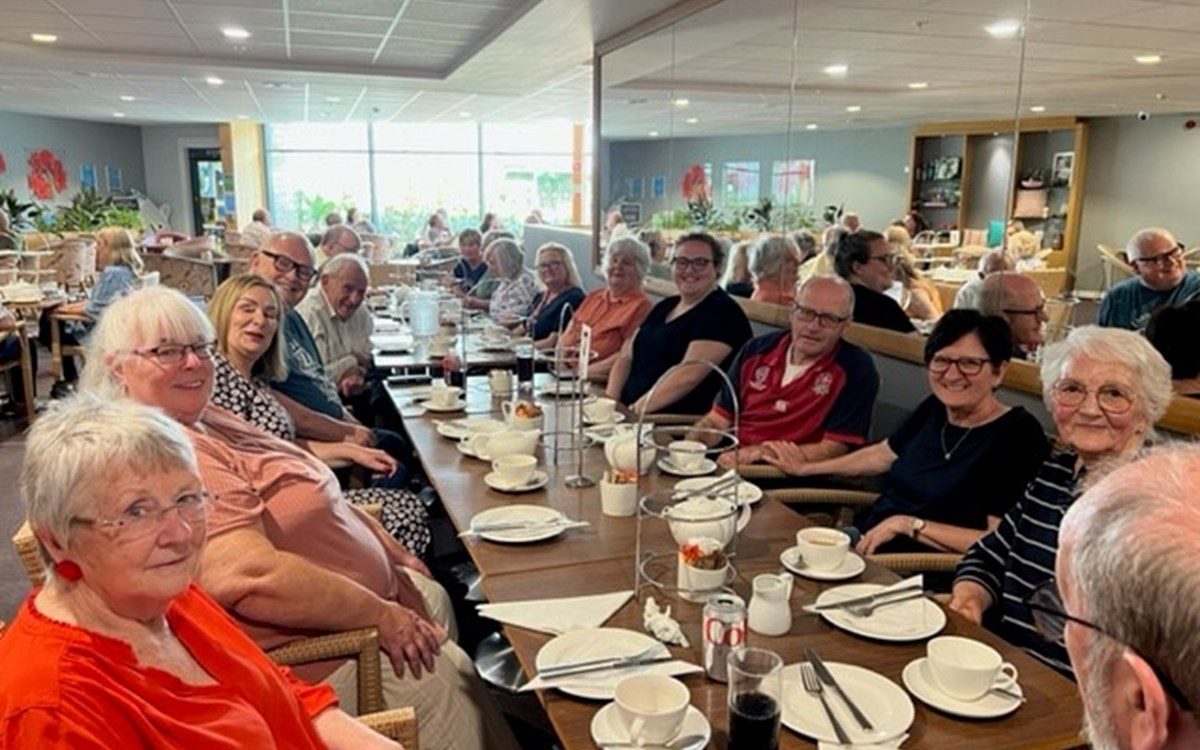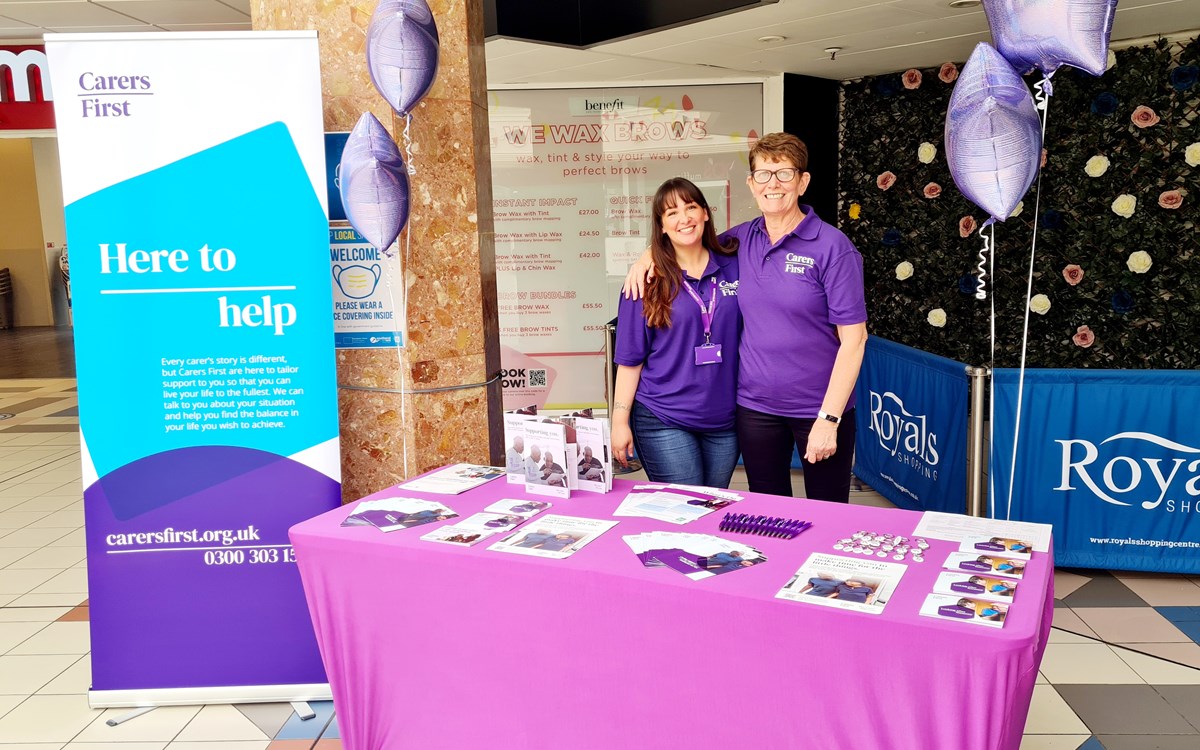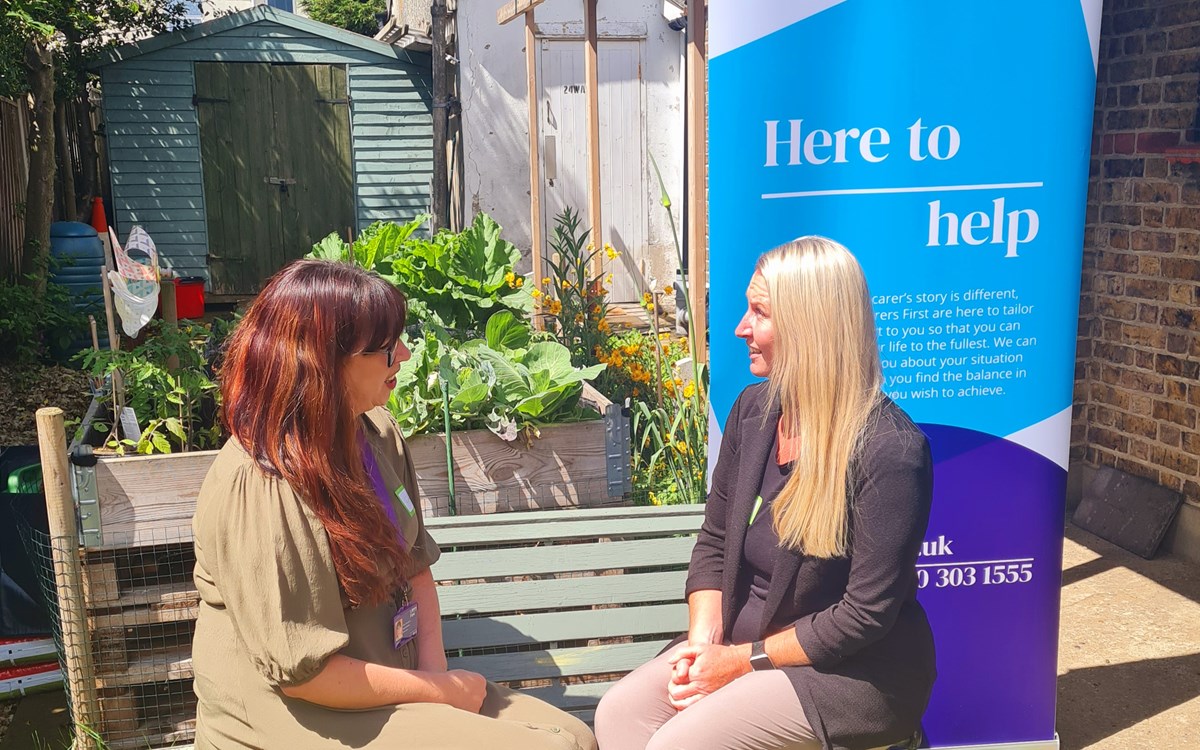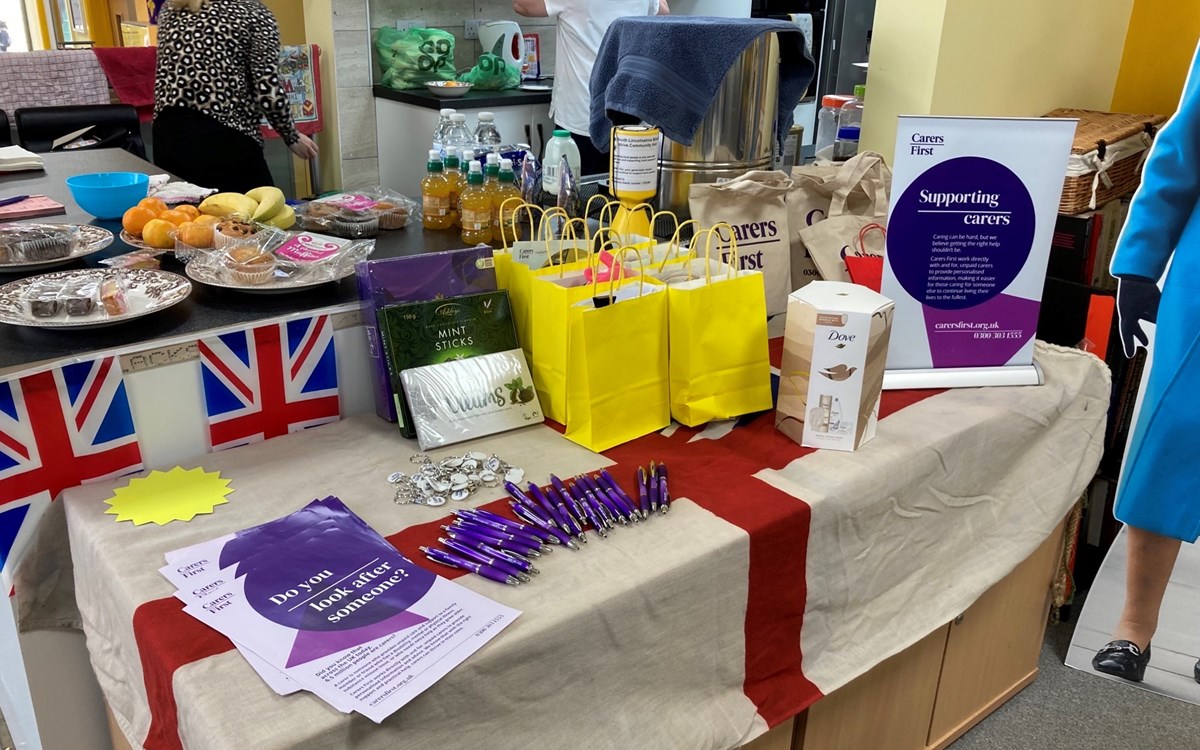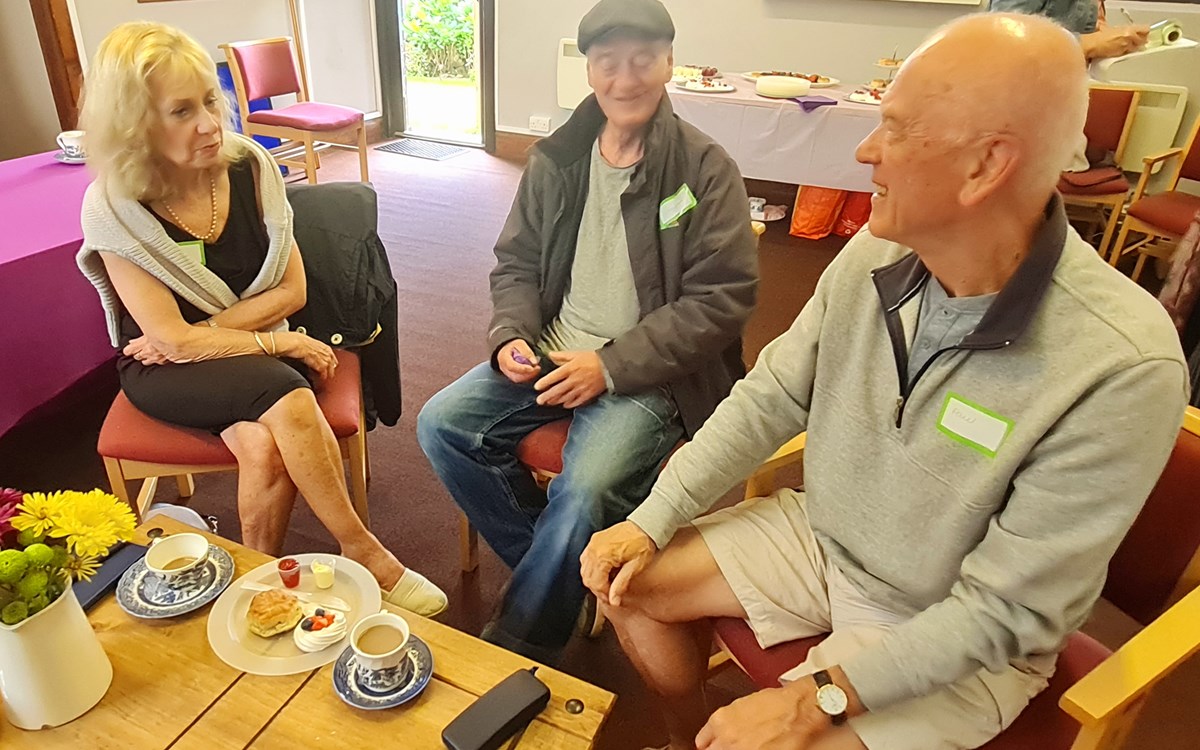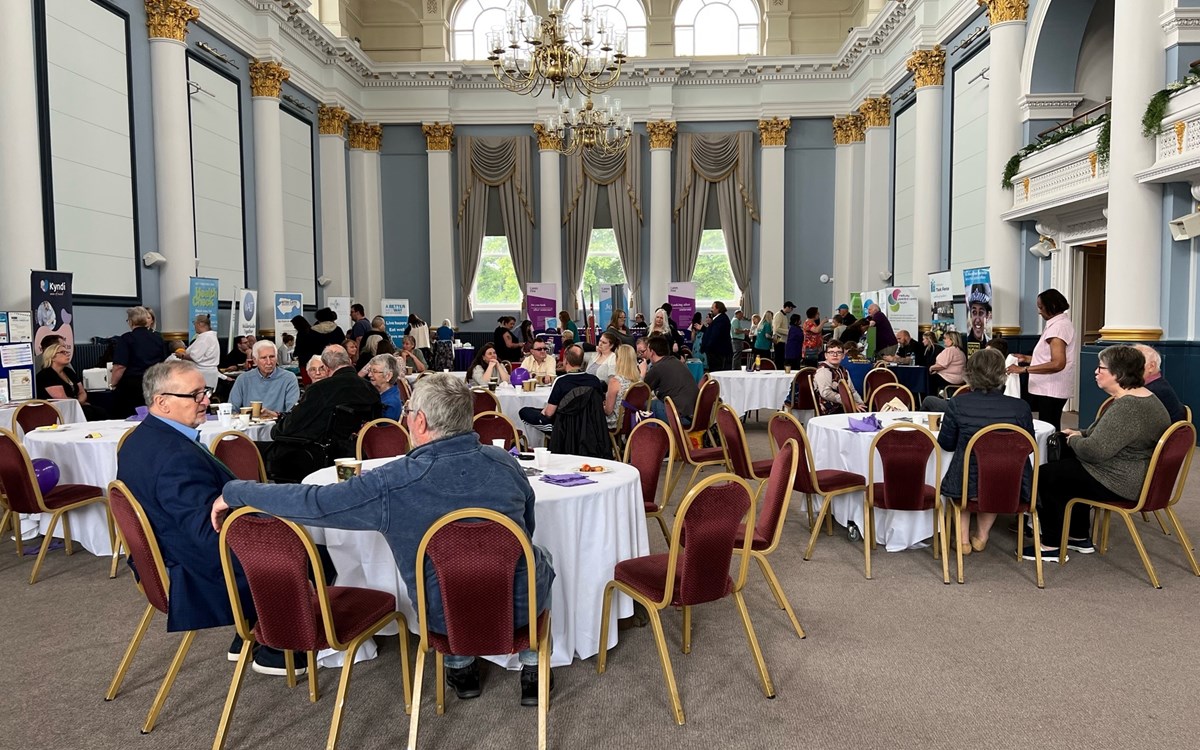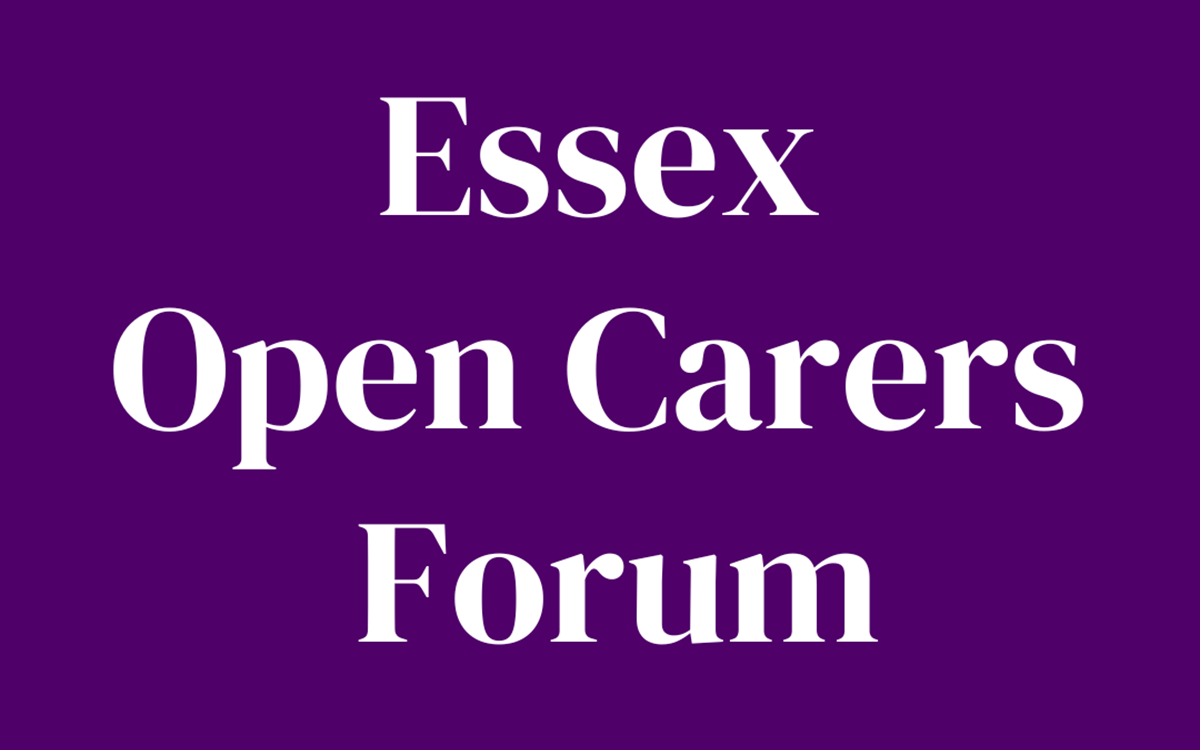 Carers First in Essex opened up the quarterly Carers Forum for Carers Week. The session involved a live question and answer session by our specialist panel from Essex County Council and Patient Experience from Mid and South Essex Hospitals Trust. Click on the button below to watch the video and find out more about changes in Essex for carers.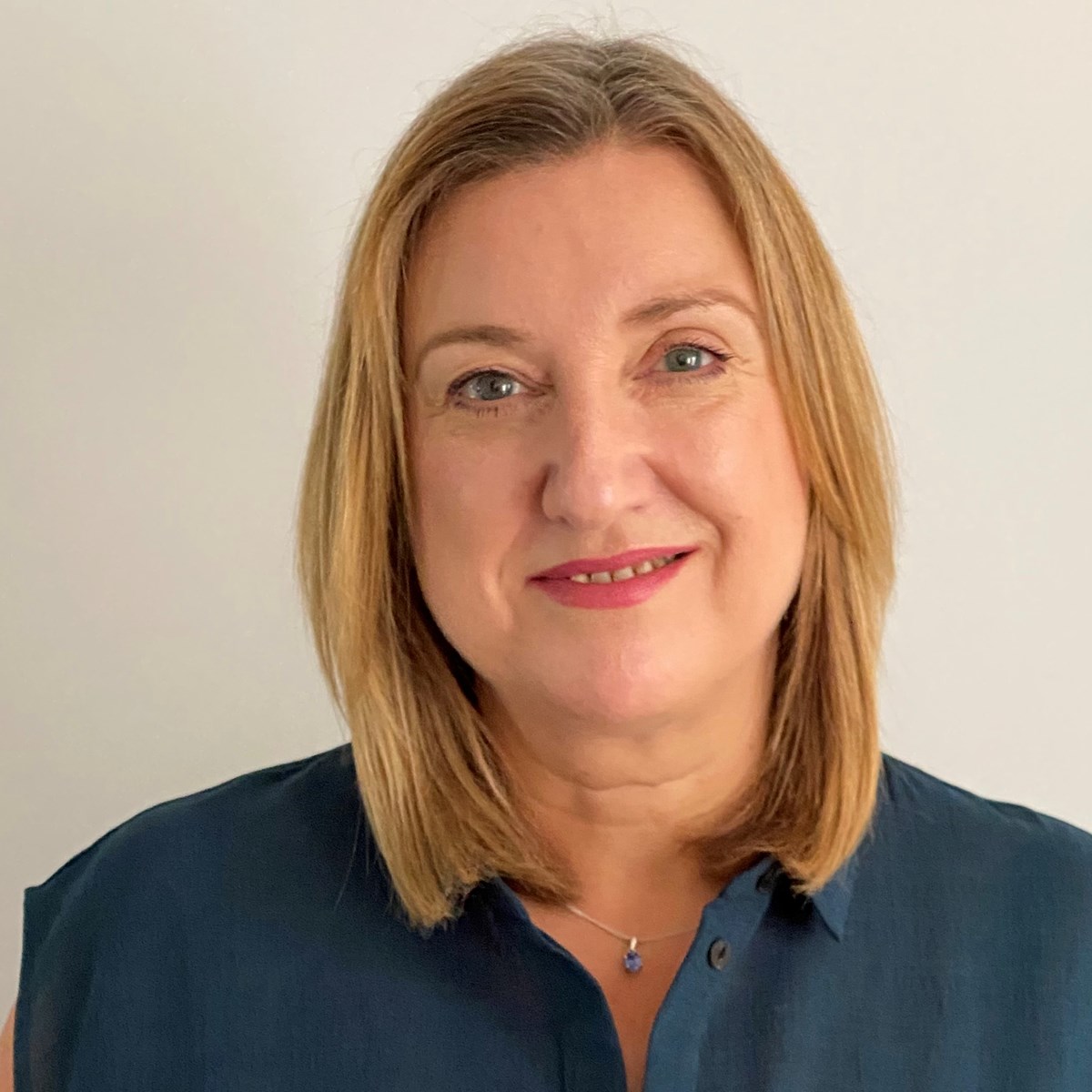 A message from
Alison Taylor, Chief Executive
At Carers First, we know that while caring can be joyous, it can also be incredibly challenging; and many carers often have to give up time for themselves due to their caring responsibilities. This may mean giving up work, hobbies or things they enjoy, to care for someone. We understand that you may be struggling or need some help, and that's why we're here – to support you. As this year's Carers Week comes to a close, I would like to take this opportunity to say a huge thank you to carers. We recognise and value your remarkable contribution, not only to the people you care for, but to us all.
Find out more about Carers Week and our other campaigns
Online Help and Advice
Visit our online support section where we have provided advice and guidance on a range of relevant topics to help you in your caring role.