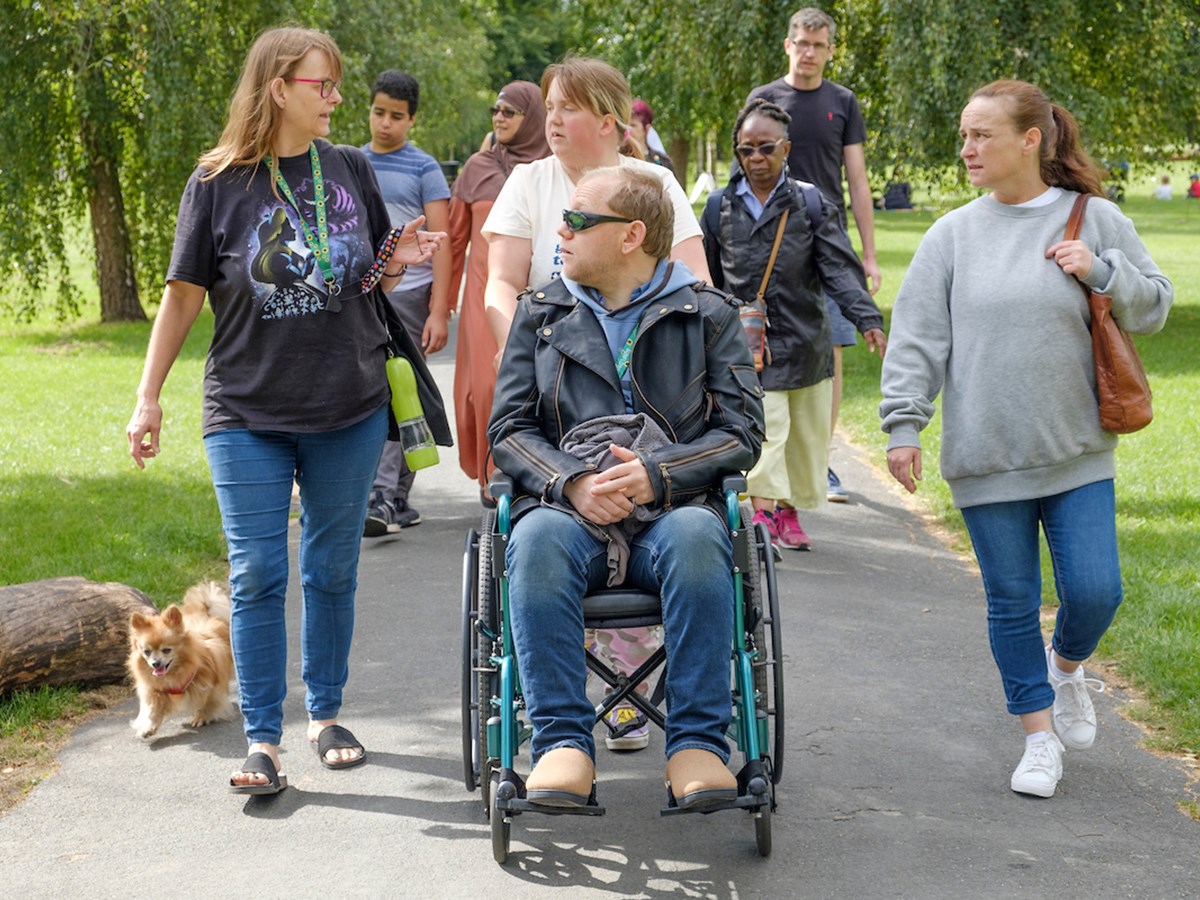 Work with people like Lisa
Hear from Operations Manager, Lisa Saunders, about joining our team. Lisa tells us more about the role and the team you could be working with. 
Carers First is looking for a talented Service Manager to join our team in London. Working collaboratively with carers and the team, the Service Manager will lead on creating and delivering an innovative and engaging service which meets the needs of carers across Waltham Forest and Haringey.
This is an exciting opportunity to work with a dedicated and enthusiastic team, and committed commissioners who are eager to work on growing and developing the carer services in the area. Lead and direct the local teams to aid in delivering a successful service of events, support, information and advice for unpaid carers in the area.
Working in Waltham Forest and Haringey provides a chance for co-production with carers on local events and support groups as well as being able to get feedback and comments on on-going events so we can continue to work on evolving the service to better provide to carers. 
Watch the video adove to see Carers First Operations Manager for Essex and London, Lisa Saunders, talk about working for Carers First and this opportunity to engage with a caring and involved community. 
Find out more and apply today
"I enjoy working in Haringey for Carers First because of the variety of the work with the carers and the diversity of those carers. But, ultimately it is the satisfaction of helping them, or their cared for. You can make a real difference to someone's life and have a feeling of satisfaction at the end of a working day."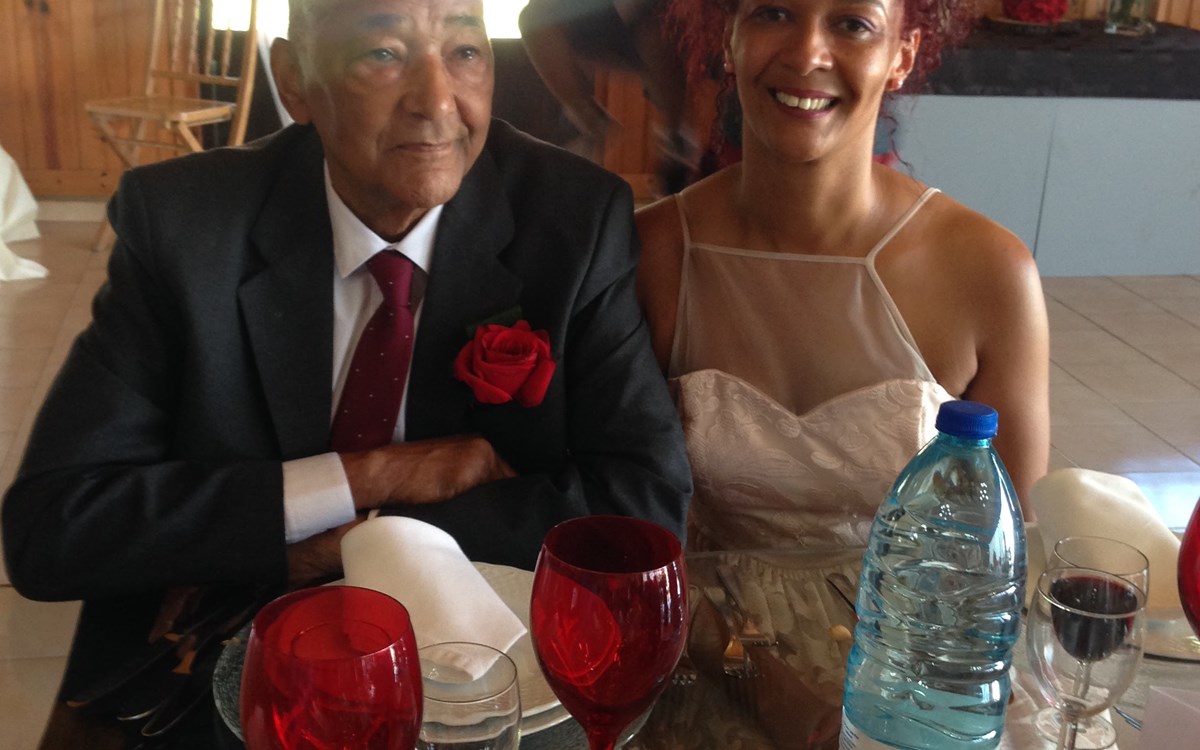 Support carers
like Sheila
"Carers First saved my life to be honest..."

Nine years ago Sheila was a care worker in a residential care home when her father Francisco suffered two strokes and a heart attack aged 67. She had to give up her job to look after him, but with support from Carers First she's helped her father to recover, gone back to work and even become a Carers First volunteer herself.Sheila is a carer for her father. See how Carers First has helped Waltham Forest carer, Sheila
"The boroughs of Haringey and Waltham Forest are vibrant communities that pose different challenges. The team are hardworking, knowledgeable and diverse."
Online Help and Advice
Visit our online support section where we have provided advice and guidance on a range of relevant topics to help you in your caring role.