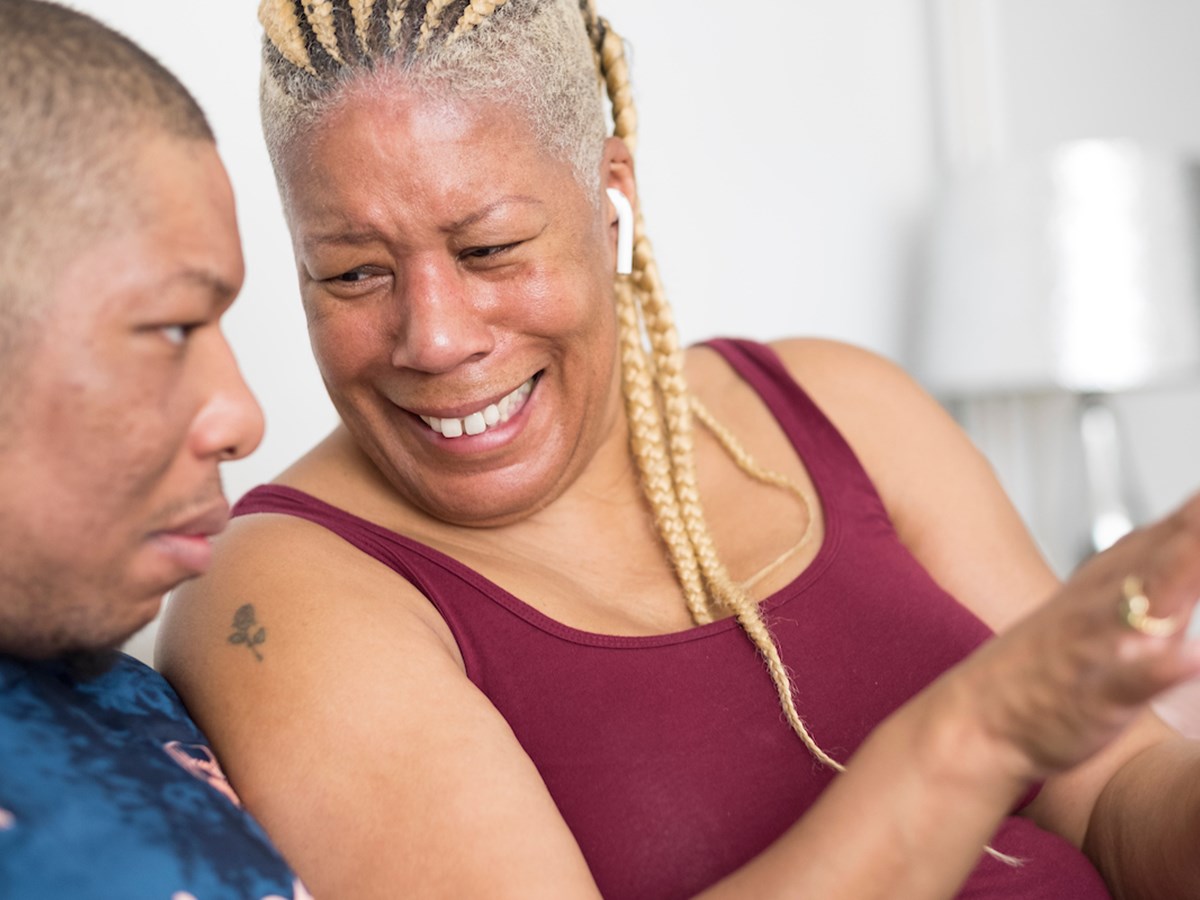 Carers First is offering a new virtual wellbeing programme to support carers and identify steps to improve their wellbeing. In a safe and supportive environment, the sessions will help carers to explore ways to manage stress, build emotional resilience and increase self-care, also providing the opportunity to meet other carers in similar situations. 
The virtual wellbeing programme is offering four virtual activities including a Wellbeing course, Balance in Life Workshop, NLP & EFT Tapping course and a Breathwork session all delivered via Zoom.
If you are a carer, it is really important to look after yourself as well as the person you are caring for. These sessions will help carers to explore the meaning and importance of wellbeing, how they rate their own, what can get in the way of helping to feel and stay well and what can be done to make positive changes. The programme's objective is to make it easier for carers to achieve the balance in their life they wish to achieve to enable carers to live their life to the fullest which Ellie Boon, Volunteer Coordinator says is:
"designed to help carers recognise and manage stress by developing key strategies to improve wellbeing"
Ellie Boon, Volunteer Manager for Carers First says: "Many people can experience stress at some point in their lives but when you have caring commitments, it can gradually build up and can feel debilitating".
"Stress is caused by the many demands made on our time and energy and can be heightened by the expectations we have of ourselves. This programme is designed to help carers recognise and manage stress by developing key strategies to improve wellbeing".
Not all stress is negative – stress can alert you to potential dangers and can also spur you on to achieve a goal or complete a task. However, sometimes the balance tips too far and the pressure becomes so intense or so persistent that carers may feel unable to cope.
The Carers First wellbeing programme looks at building emotional resilience and taking steps to look after your wellbeing to help you to deal with pressure, and reduce the impact that stress has on your life and caring role through 4 activities. Resilience is not just your ability to bounce back, but also your capacity to adapt in the face of challenging circumstances, whilst maintaining a stable mental wellbeing. Resilience isn't a personality trait – it's something that we can all take steps to achieve.
For more information about our Virtual Wellbeing programme and to apply to join, please visit our
Online Help and Advice
Visit our online support section where we have provided advice and guidance on a range of relevant topics to help you in your caring role.