When you join Carers First, you join a vibrant, inclusive, and supportive team who all have a shared interest in supporting unpaid carers to continue living their lives to the fullest, across the country.
In a community dedicated to caring, we believe that our employees and volunteers really do make a difference.
We emphasise the importance of learning and development, as well as actively encouraging them to develop their skills with our fantastic learning and development programme. This means that all of our team become the best that they can be, whilst helping others do the same.
We have a wide range of roles supporting the charity to reach and support as many carers as possible so, if you want to join our mission, please take a look at our current vacancies.
Video: Working and volunteering with us
There's endless opportunity to make a difference.
Rewarding Our Employees
We provide a reward package for our employees upon joining Carers First.
Our reward package includes:
26 days Annual Leave which increases with continuous service + Bank Holidays.
1 days Birthday Leave
Benenden Private Healthcare Membership (following successful probationary period)
Pension
Death in Service Benefit
Employee Assistance Programme
Carer Passports
High Street Discount Platform
Flexible Working Options 
Ellie Boon, Carers First Volunteer Manager
What our employees say about working for Carers First
Investing in your development
Our in-house learning and development programme is specifically designed to not only assist you with your role but to enhance your potential.
As part of our commitment to investing in our employees learning and development, we offer over 20 courses covering skill enhancement, personal development, and management programmes, in addition to all mandatory learning.
Learning and development works closely with managers and employees to ensure that our L&D programmes meet the objectives and personal development needs of our employees.  We offer a range of E-Learning, zoom and classroom-based learning so that staff can both learn at their own pace and/or share knowledge and experiences from their peers across the Charity.
Sheila Hewson, Lincolnshire West Team
I can't tell you how much I have loved my job. I have learned so much from 'my' carers and about myself too. I feel very proud to have worked for Carers First.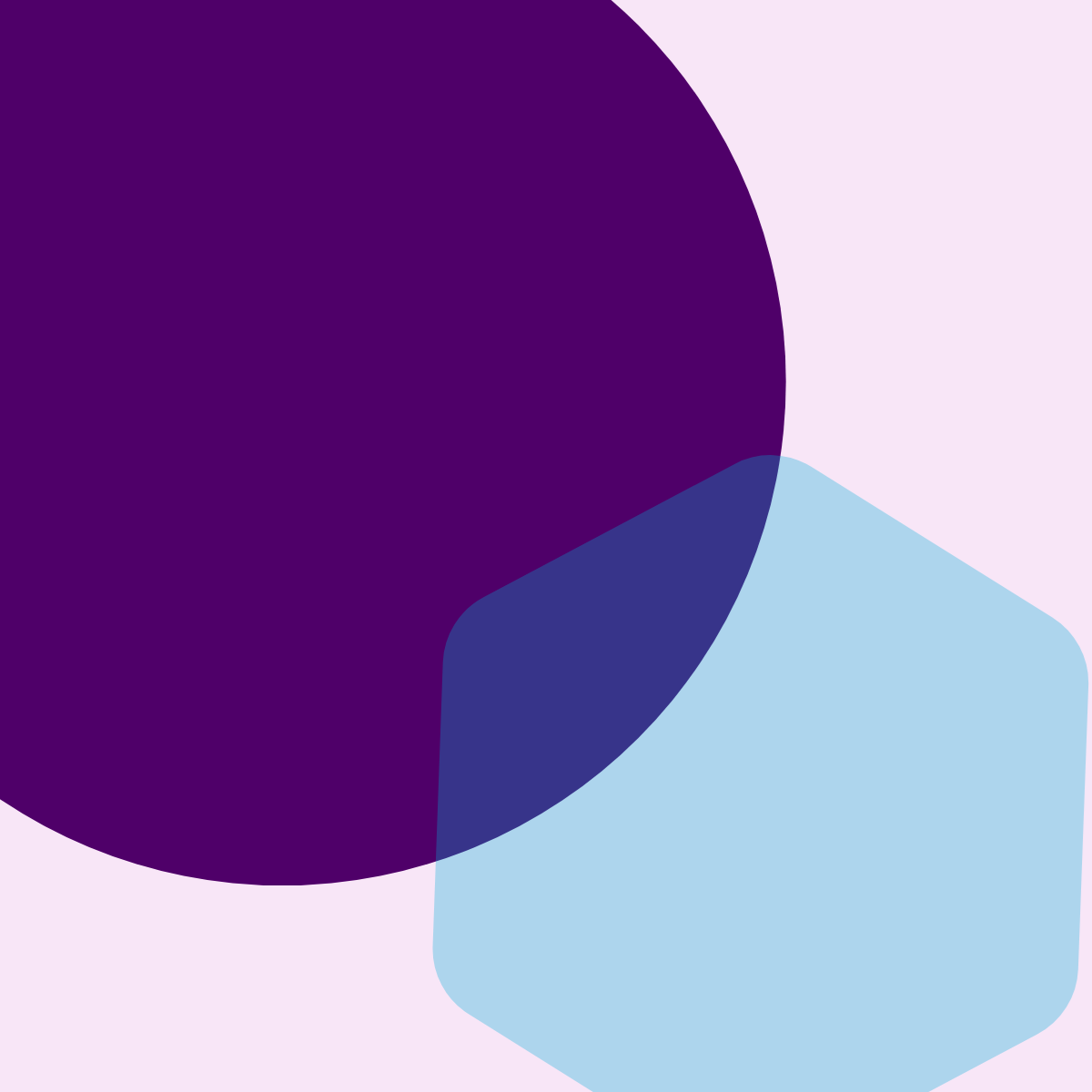 Cari Hook
Team Manager, Essex
Mixing staff from our different teams across the organisation allows opportunity to gain more knowledge of each other's roles and adds to the learning experience
Jennifer Agbonlahor, Carer Support Advisor
What our employees say about working for Carers First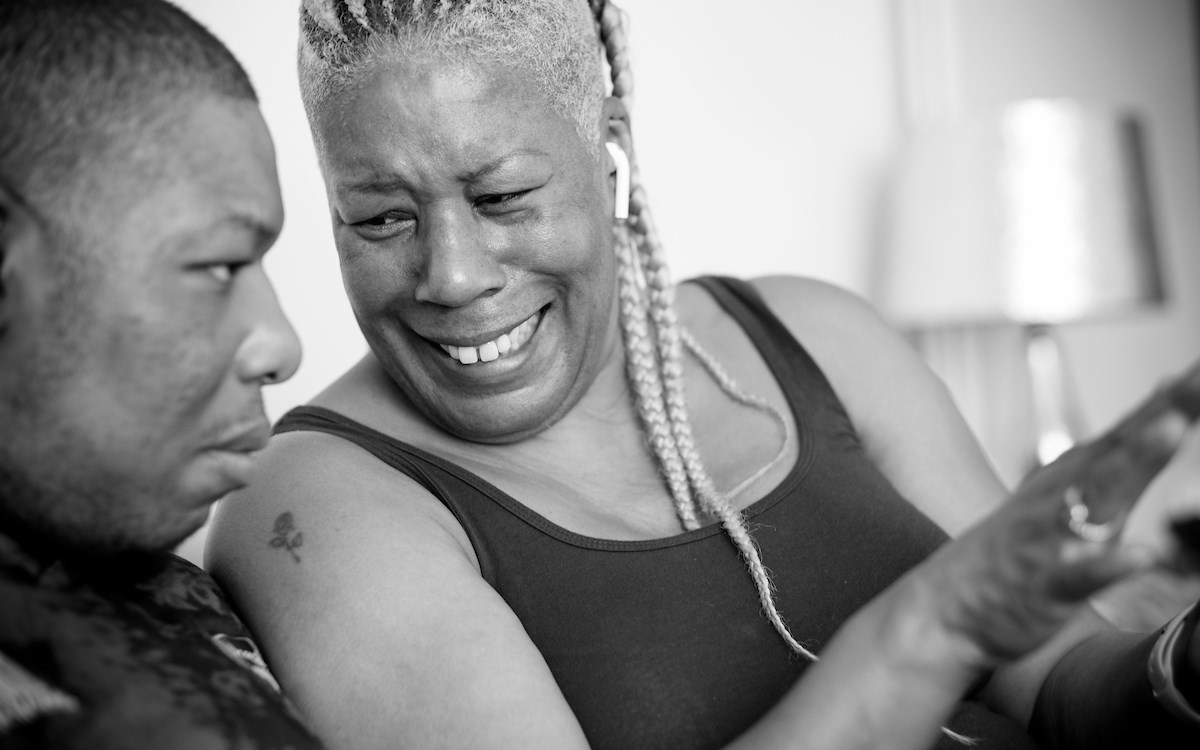 Our values
Our work will be guided and informed by our beliefs and commitments to our values