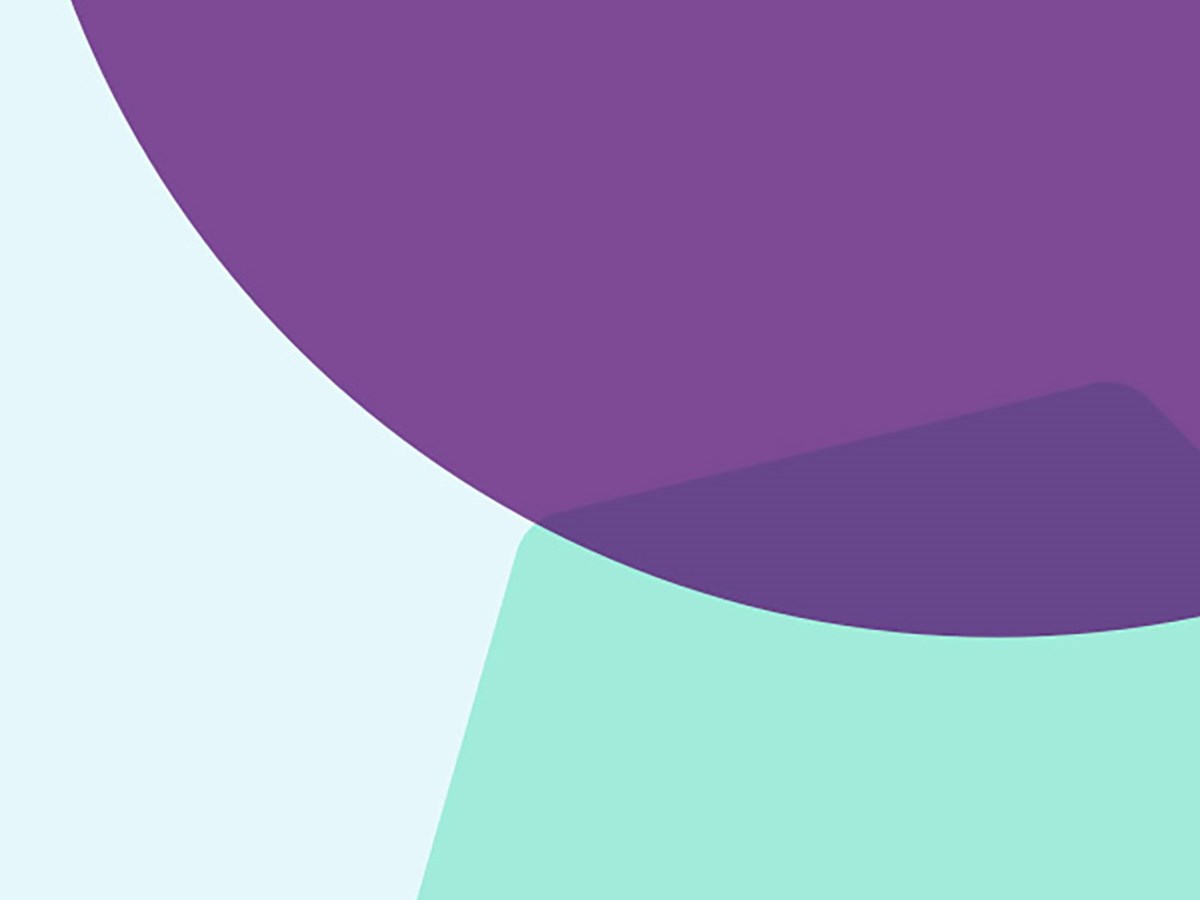 A major gift can make a significant difference in helping us respond to the emerging needs of carers.
You may wish for your gift to go towards a specific project or area or trust us to put it to where the need is greatest.
We will work with you to help meet your personal aims and interests. We will provide you with regular updates as well as opportunities to see the impact of your support.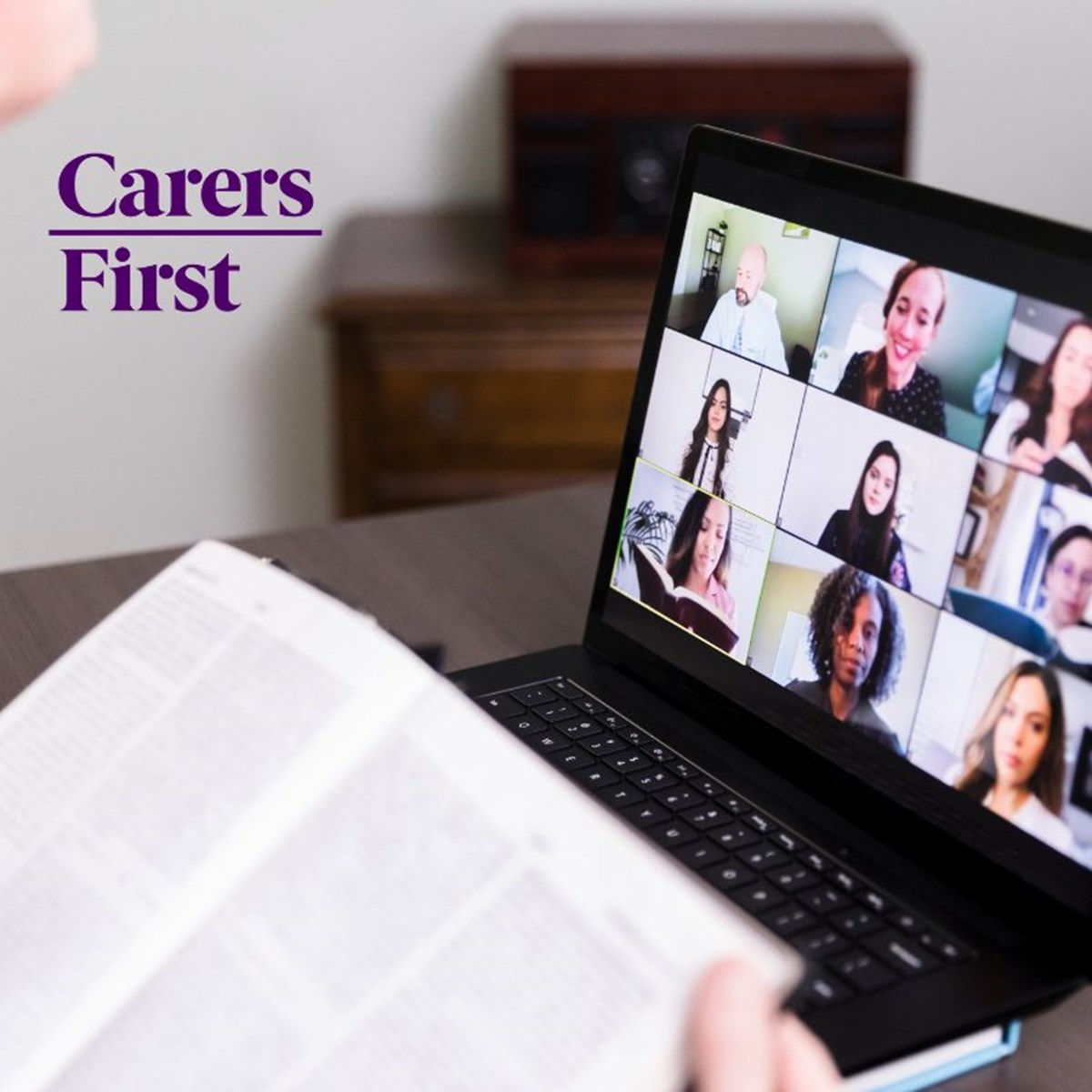 Supporter who gave a major gift
to help people care confidently
We are delighted to be able to support a series of online events that are designed to reach carers in their own homes. The topics are very relevant and timely, and the sessions provide a good opportunity to share information in a supportive environment. It's a great initiative.