The Caring Confidently course is a 4 week programme developed with and for carers. The course is designed to help increase resilience, improve wellbeing, and develop knowledge and strategies to enable carers to be more resourceful in their caring role.
Carers First are offering the course for carers in the early part of their caring journey, to give the tools to empower carers to live their lives to the fullest whilst also being confident in their caring journey.
The Caring Confidently course will be held quarterly. The sessions will also allow carers to connect with others during a scheduled break to talk in smaller groups using breakout rooms, where carers can share and learn from others experiences.
Caring Confidently is delivered online via Zoom and out in the community in some areas.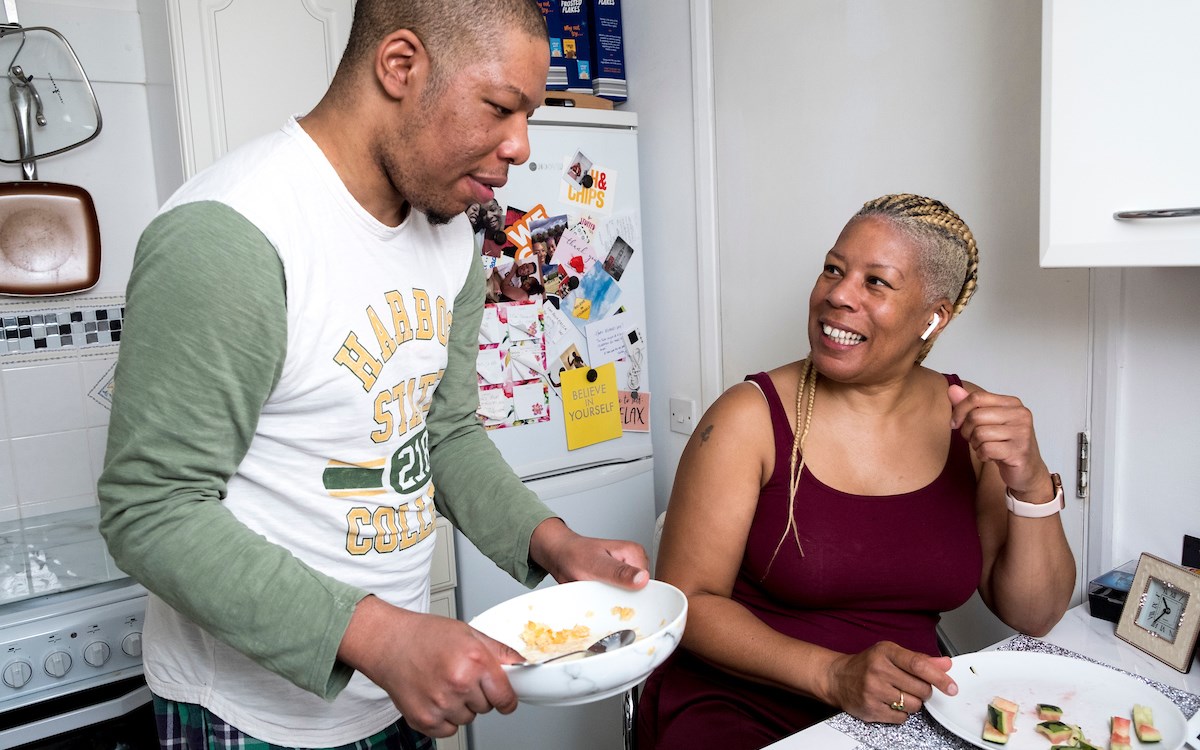 Session 1: The caring role
This 1 hour session will introduce carers to Carers First and the caring role. Session topics will include:
Introduction to Carers First
The caring role: the essentials of caring for someone day-to-day; from medication to emergencies at home
Accessing statutory support for carers
Balancing the caring role and other commitments
Questions taken from the chat function
Session 2: Carer wellbeing
This will be a 1.5 hour session exploring carer wellbeing including:
How to build resilience in your caring role
What is wellbeing
Why it's important to look after our wellbeing
How to improve wellbeing, looking at connections, getting active, eating well, sleep and mindfulness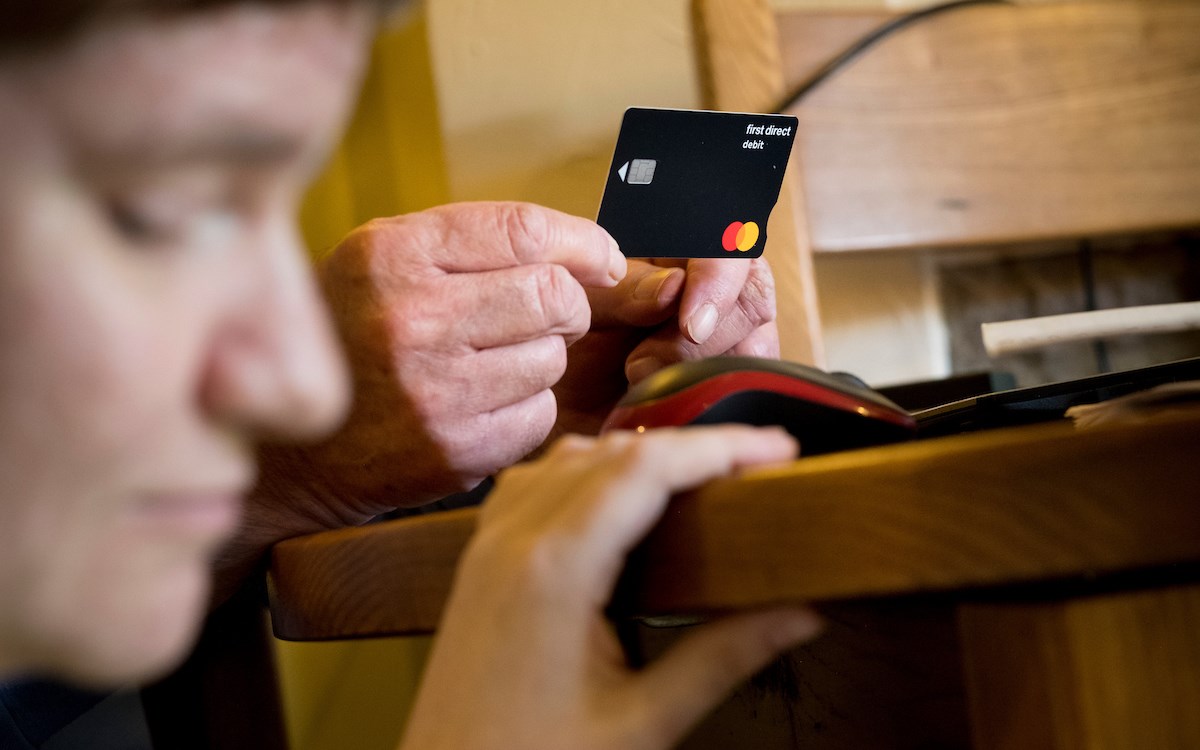 Session 3: Finance: an introduction
This will be a 1 hour session exploring carer finances including:
Welfare Benefits; types, eligibility and how to claim
Household finances; council tax, water bills, grants
Debt advice
NHS continuing healthcare
Useful Organisations
Session 4: An introduction to self-advocacy
This will be a 1.5 hour long session to support carers to be confident in self-advocacy when speaking with health professionals and in other aspects of their life. Including information on:
What is self-advocacy?
Why is self-advocacy important?
When would you use self-advocacy?
The three steps to self-advocacy
Tools to help you with self-advocacy
At the end of the course carers will be emailed a resource booklet relating to the sessions with local information on support available.
More dates coming soon. To find out more, or to register your interest in attending this course, please complete the form below.