Why leave a gift in your will?
A way for you to say thank you
Your Will is a way to recognise those who have helped you or those you care about. 
A way for people to remember you
Your Will shows people what mattered to you in your life. You can inspire others by the values you lived by such as caring about others.
A way to give your greatest gift
A gift in your Will costs you nothing now but can make a real difference in the future. It is often a way you can help more people than you have ever been able to. For many people, giving as little as one percent of your estate will often be more than you have been able to give in your lifetime. 
Of course, you'll want to take care of loved ones first but if you could also find a place for Carers First it would be so gratefully received.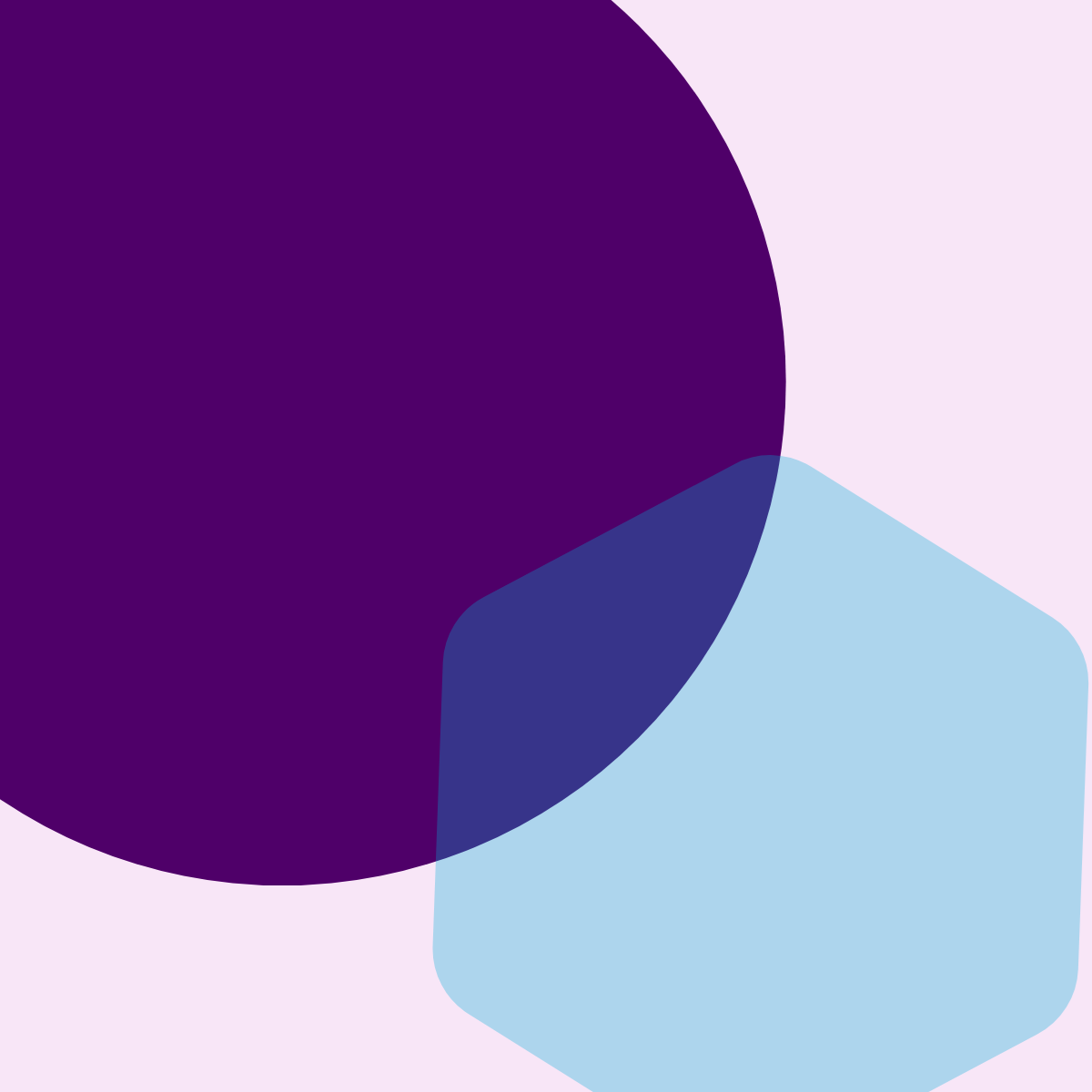 Karen
A way of saying thank you
Carers First were a huge help at my time of great need and for that I would like to show my appreciation.
Find out how to leave a gift in your Will