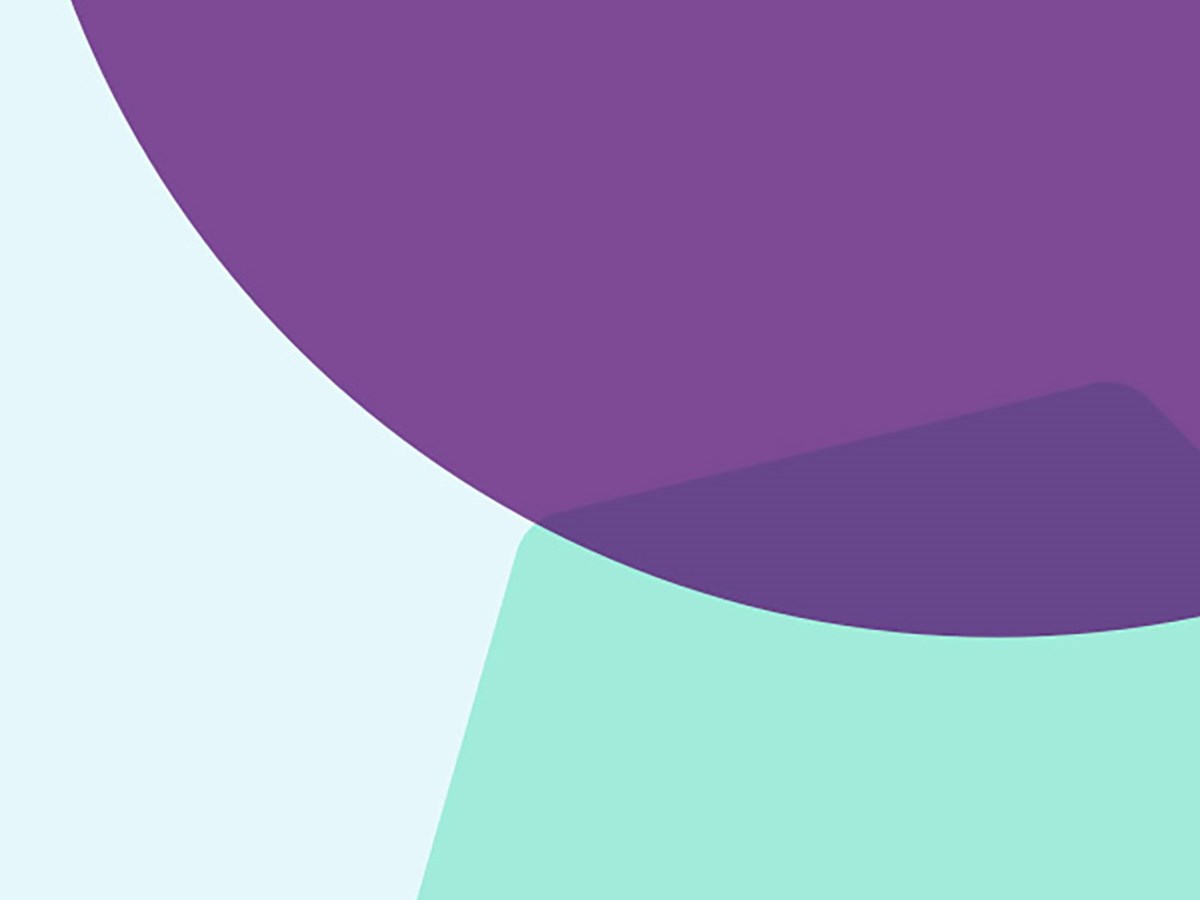 Trusts and Foundations play a vital role in helping Carers First to identify, recognise and support unpaid carers. They add value to commissioned services and enable us to provide both local and organisational wide activities that are not funded through our contracts.
We are proud to work with a range of national and regional funders including the Garfield Weston Foundation, Masonic Charitable Foundation and Colyer Fergusson Charitable Trust and many more. We would like to thank all the Trusts and Foundations that give valuable support to Carers First.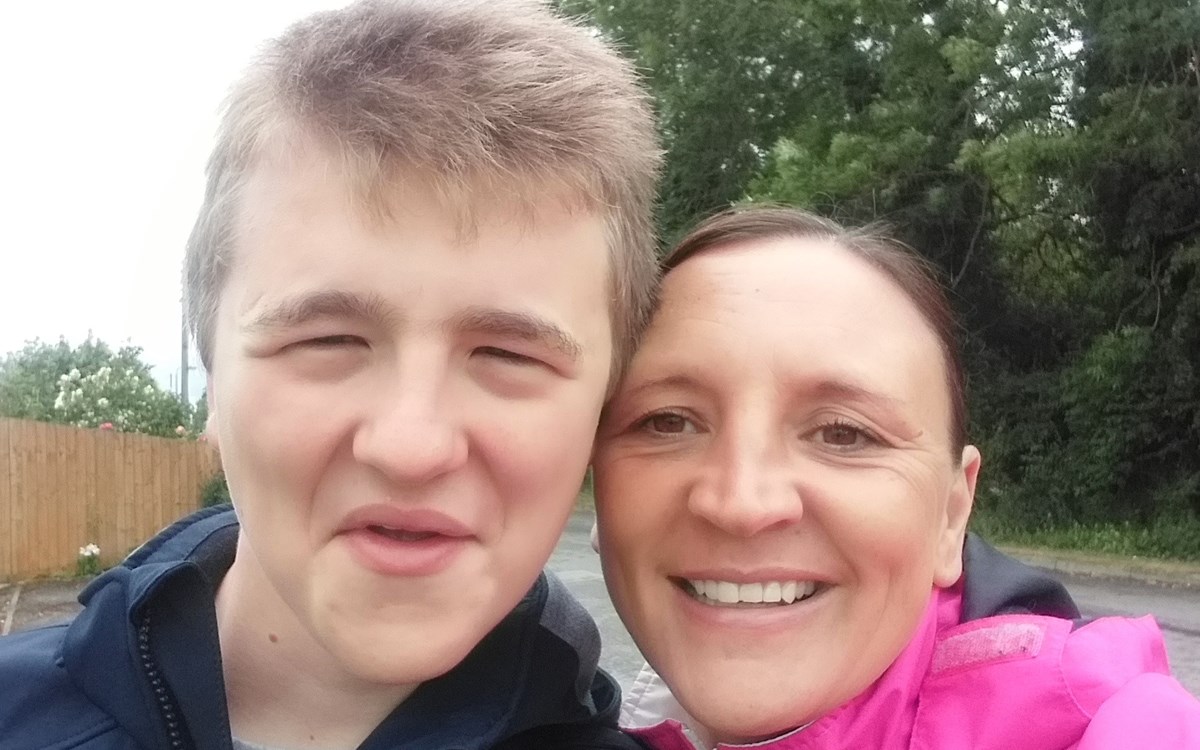 We value all the support we receive from our funders
In return we provide: 
Regular updates and case studies.
Opportunities to visit the project you are funding.
Invitations to our key events.