By carers
for carers
Carers First was established in Tonbridge in 1991, by carers who wanted to help others in a similar situation. Today, Carers First works with over 15,000 unpaid carers, providing practical information and support; making it easier for them to continue living their lives to the fullest.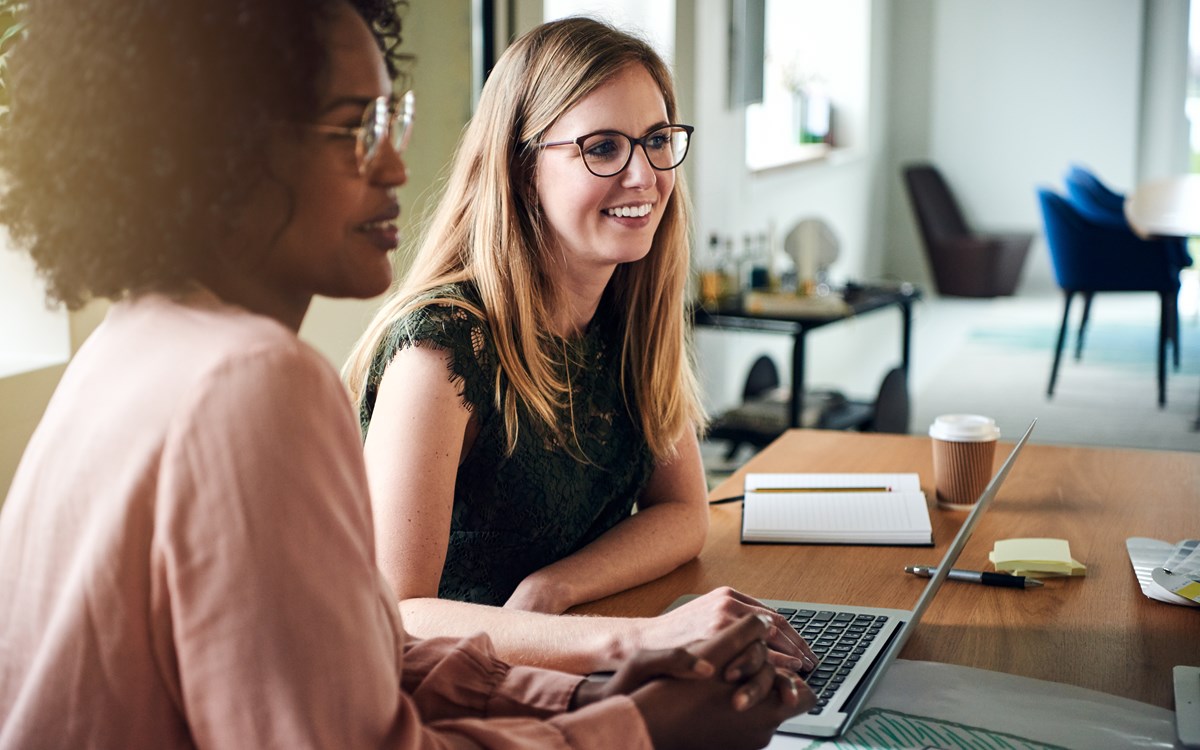 Working for us
When you join Carers First you join a vibrant, inclusive, and supportive staff team who all have a shared interest in supporting unpaid carers to continue living their lives to the fullest.
Our team
Learn more about the Carers First team
View all
Carers First maintains a Quality Management System designed to meet the requirements of ISO 9001:2015. 
We were first accredited in 2016 and we take part in an annual independent certification process to assess Carers First against the required standards, ensuring that a high level of quality assurance is consistently achieved.
Subscribe to our newsletter for the latest supporter news, volunteering opportunities and information about fundraising events.