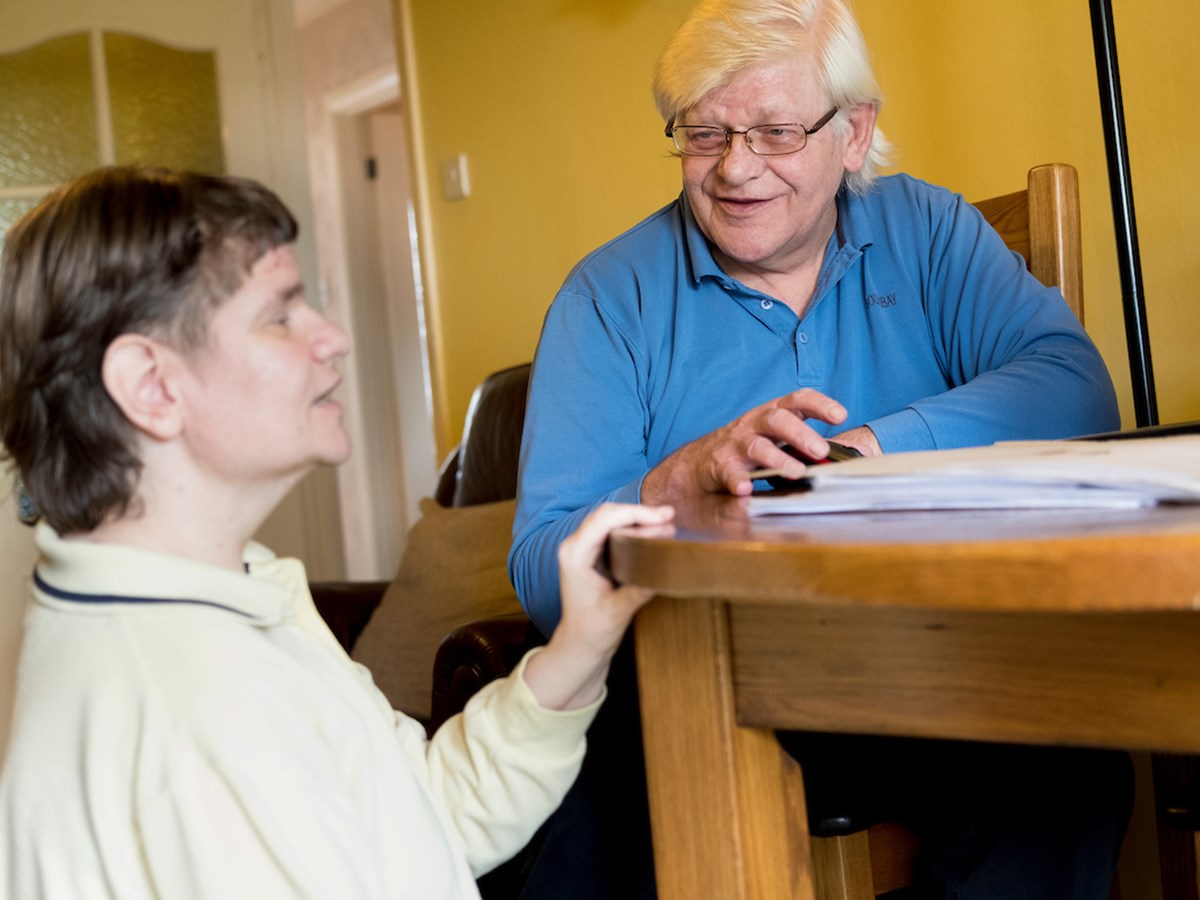 Do you want to do your shopping online? Order your prescriptions and make an appointment with your GP via their website? Do you want to keep in touch with friends and family on Facebook or via Zoom? We are running some training sessions which will help you to do all of this and more.
These sessions are aimed at people who feel nervous or lack confidence about using online services. The sessions will be delivered via Zoom. If you're worried about connecting to Zoom, we will be able to help you with this before the training.
Online Shopping and Banking session: we'll show you how to do your shopping online, whether that's from a supermarket, Amazon, or any other website. We'll also show you how to manage your bank accounts online. We'll explain how to keep yourself and your money safe.



GP and health services: learn how to make a GP appointment or order your prescription online, as well as use other GP services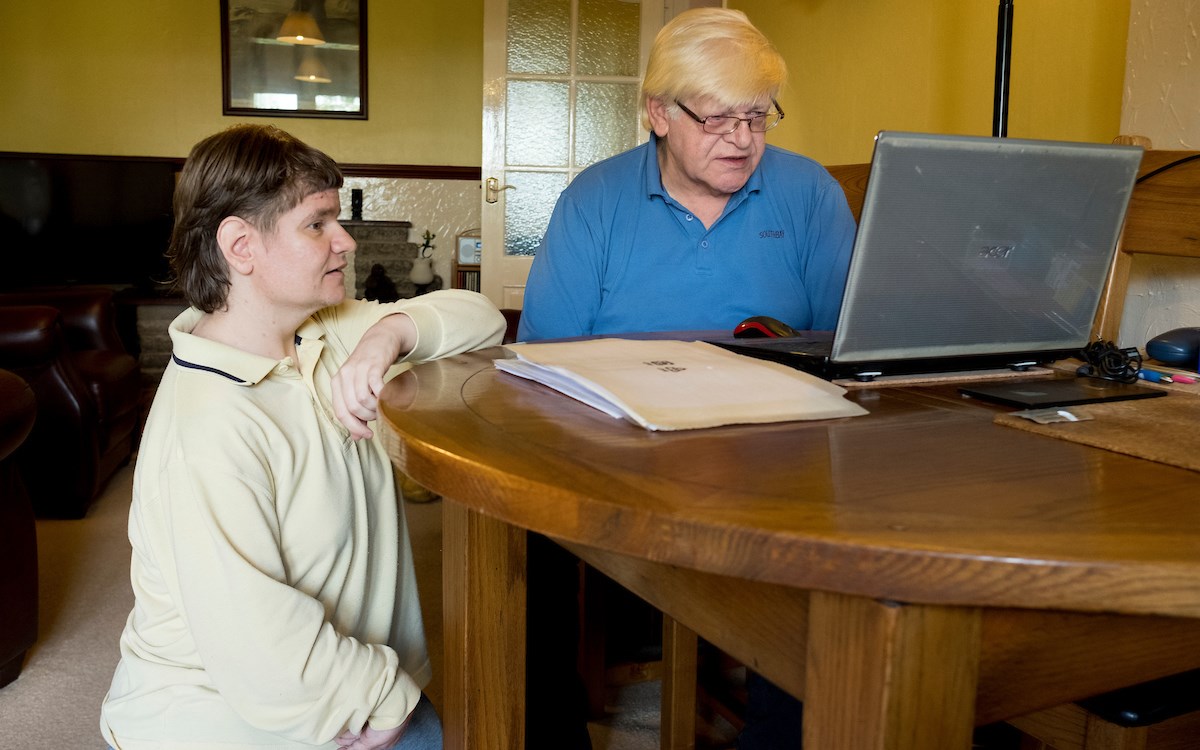 Zoom and social media: How to Zoom with confidence and use social media, such as Facebook. We'll look at some key sites, including the Carers First Facebook pages. 
Session Dates:
Tuesday 5th July, 10:30 am – 12:30pm
Thursday 7th July, 1:30 pm – 3:30pm
Tuesday 12th July, 10:30 am – 12:30pm
Thursday 14th July, 1:30 pm – 3:30pm
Tuesday 19th July, 10:30 am – 12:30pm
Thursday 21st July, 1:30 pm – 3:30pm
Thursday 28th July, 1:30 pm – 3:30pm
Each session lasts two hours and there will be plenty of time for questions and answers. You can come to one of the sessions or all three. Carers who attend a Digital Skills Training session will receive a £50 Aldi voucher for attending.
Before the sessions
Once you've contacted us to say that you're interested in coming along, we will get in touch and send you the Zoom link for the session. We'll make sure that you've received the link and that you're confident in being able to connect to Zoom. We'll also be on hand just before the session to talk to you over the phone if you're struggling to join.
After the sessions
After the session, we will send you information about everything that we've learned during the session.
If you're interested in any of these sessions, please complete the form below.