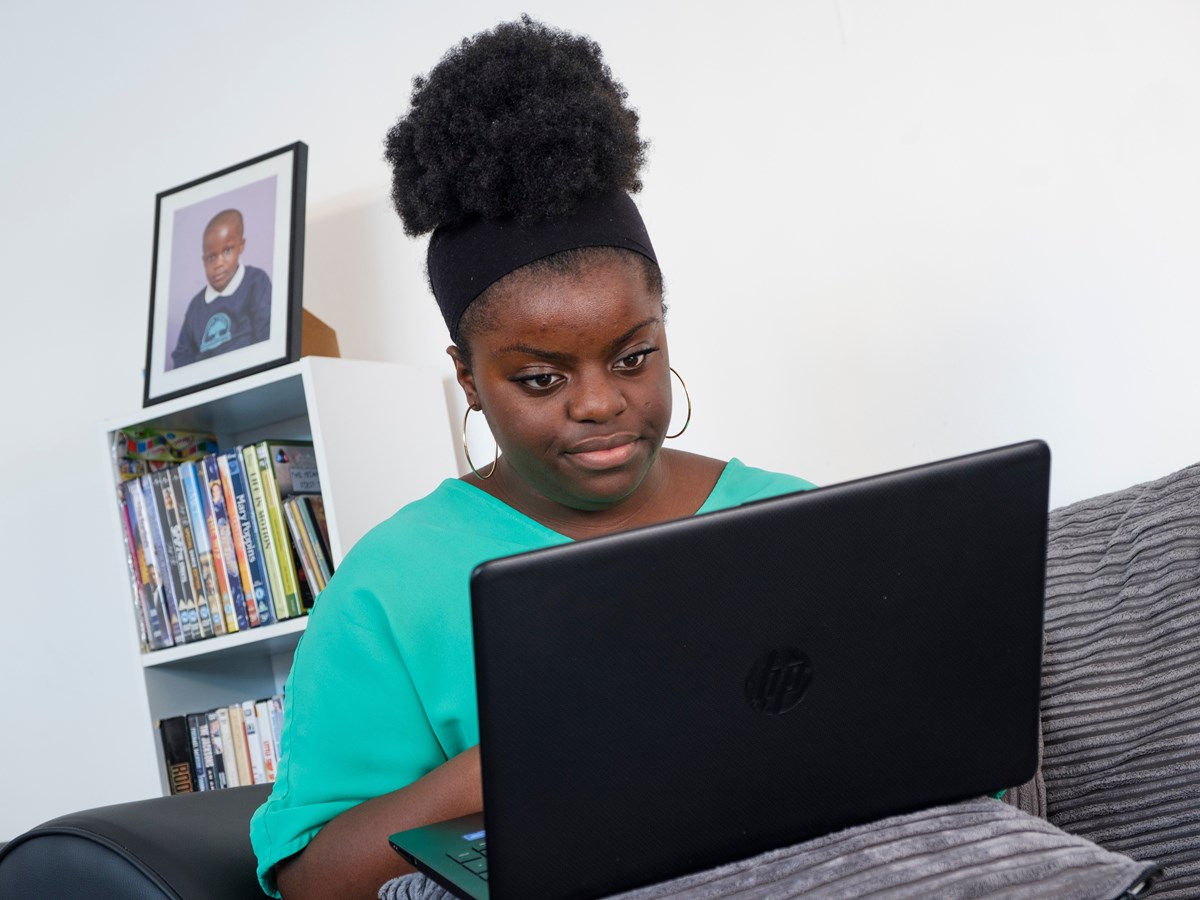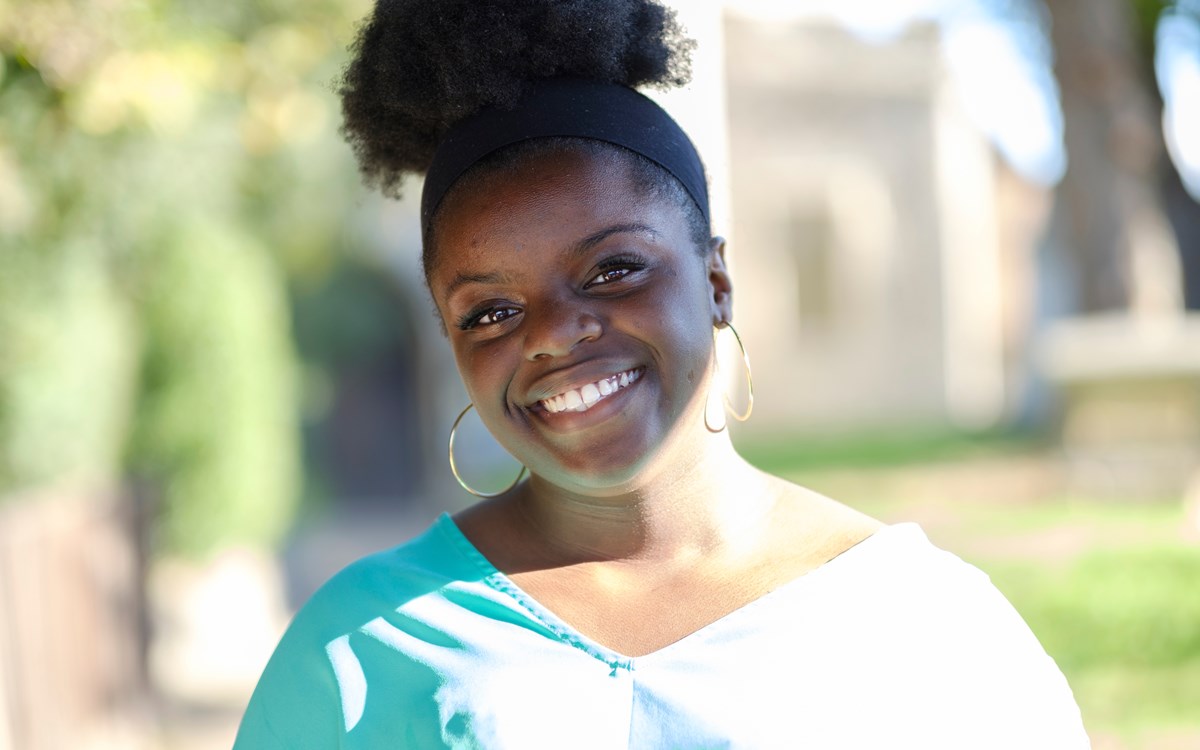 Young Adult Carers
Digital Champions Training
Digital Champions Programme for Young Adult Carers, 16 - 24
Young Adult Carers set to Champion Digital Support for Adult Carers in Medway
Carers First is offering 12 young adult carers, aged between 16 and 24, the chance to enhance their skills and become Digital Champions, to support adult carers in becoming more digitally connected. The programme has been developed to reduce isolation and loneliness in both young adult carers and older adult carers, and increase skillset, confidence, and self-esteem across carers age groups. With young adult carers being at the forefront of technology, and adult carers needing support to get online and seek volunteering and employment opportunities as well as other online support available to them, this project supports carers of all ages to get more connected. 
Each young adult carer will receive Digital Champion training, covering GDPR; safeguarding; communicating effectively with vulnerable people of all ages; and recording interactions accurately, increasing their employability and social skills; working with a different generation to develop skills for employment, particularly for those who are not currently in education, training, or employment. 
Nikki Brooker - Young & Young Adult Carer Support Team Lead for Medway who is leading on the project says:
"This is a great opportunity for young adult carers to gain references and enhance their skills which they can showcase on their CV, whether looking to go into further education or into employment. Young adult carers attending the programme will receive a new tablet they can keep following full completion of the project"
Each young adult carer will be expected to commit to training 6 older carers and will receive incentives to do this, including:
Increased confidence and self-esteem
Increased digital skills
Ability to provide evidence of their learning through the training of older carers
£100 incentive for completion of 50% of the course
A computer tablet to the value of £400 on completion of 100% of the course
For adult carers, the programme will help to tackle isolation, enabling them to join online groups wellbeing activities and our social media platforms. It will also benefit carers practically, to access services online to help manage their health, shopping and banking needs.
Many carers, of all ages, may feel isolated or lonely, due to putting the person they look after first, and because of this they have limited time for themselves and other friends and family. Isolation and loneliness is something that many carers face as a result of caring, with 57% of carers having reported to have lost touch with friends or family due to their caring role [Carers UK].  For many carers, their world simply shrinks.
Through this course, Carers First aim to empower young carers to develop their leadership and support skills, whilst also supporting adult carers to develop their digital knowledge and skills, helping them to connect more widely with their communities through social media platforms, websites and email and app messaging services, opening up their digital world of communication.
Our Digital Champions programme will be running from the end of January - dates are yet to be confirmed. 
Young adult carers completing 50% of the course will receive £100 voucher
Young adult carers completing 100% of the course will receive a tablet to the value of £400
 This project is funded by the UK Government through the UK Community Renewal Fund.

Online Help and Advice
Visit our online support section where we have provided advice and guidance on a range of relevant topics to help you in your caring role.