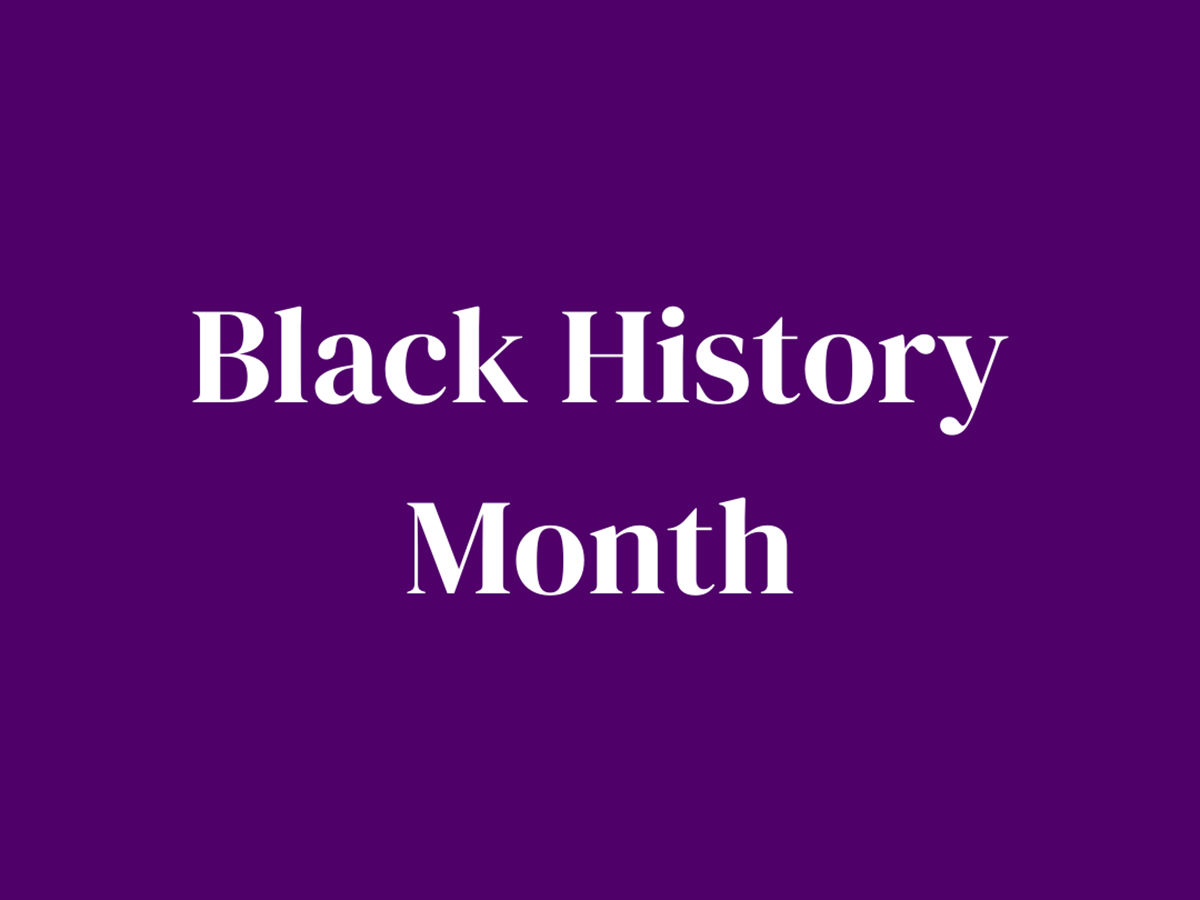 Since Carers First was established in 1991, we have been focused on ensuring all Black Asian Minority Ethnic (BAME) carers we support feel welcomed and celebrated in their individual backgrounds and experiences.
Earlier this month Carers First held a Parent's Talk Time group to honour culture and black history, speaking about the culture that shaped everyone into being effective carers and how cultural ethics provided resilience. Carers were invited to come and chat amongst one another about food, fashion, music and their own unique relationships with their cultures. We encouraged our carers to come how they felt most comfortable, whether that was cultural dress, headwraps, or even to bring a flag representing their country of origin. 
Celebrating Black History Month is important to everyone at Carers First, but it is especially important to us that our carers feel embraced, and that they can be themselves when they turn up to groups and events set up to be a freeing and inspiring environment for them. 
The 2011 Census revealed that there were 500,000 BAME carers in England. 62% of carers registered with us in London are from BAME communities, and over 250 languages are spoken across all the London boroughs. These figures show us that we have a duty to provide relevant support to everyone's needs, and we strive to make sure all of our carers feel welcomed and accepted, by Carers First as a charity, by our staff, the events we offer, but also by other carers you may come across. 
We also held another event on Thursday, 28 October, 'Celebrating Black History', we welcomed all our London carers to come along to this fun and exciting celebration. Our team offered quizzes and show and tell opportunities, with a chance at winning a prize draw. Carers were invited to share items of interest that celebrate their culture and traditions. This ranged from poems, artifacts, and films to art and books.
One of our carers who attended the Celebrating Black History event, said: "I had a wonderful time today. It is funny how far apart we are but this Zoom brings us so close together. It shows the world is not that big. It was such a lovely homely time today. Listening to each other, sharing our lives, our work." 
We hope in the future to only grow further in the events we offer to our BAME carers, as well as ensuring all staff our carers meet are able to offer the relevant support and advice while also encouraging a supportive and friendly environment for our carers, and their loved ones to feel inspired and embraced.
Online Help and Advice
Visit our online support section where we have provided advice and guidance on a range of relevant topics to help you in your caring role.