Proving you are an unpaid carer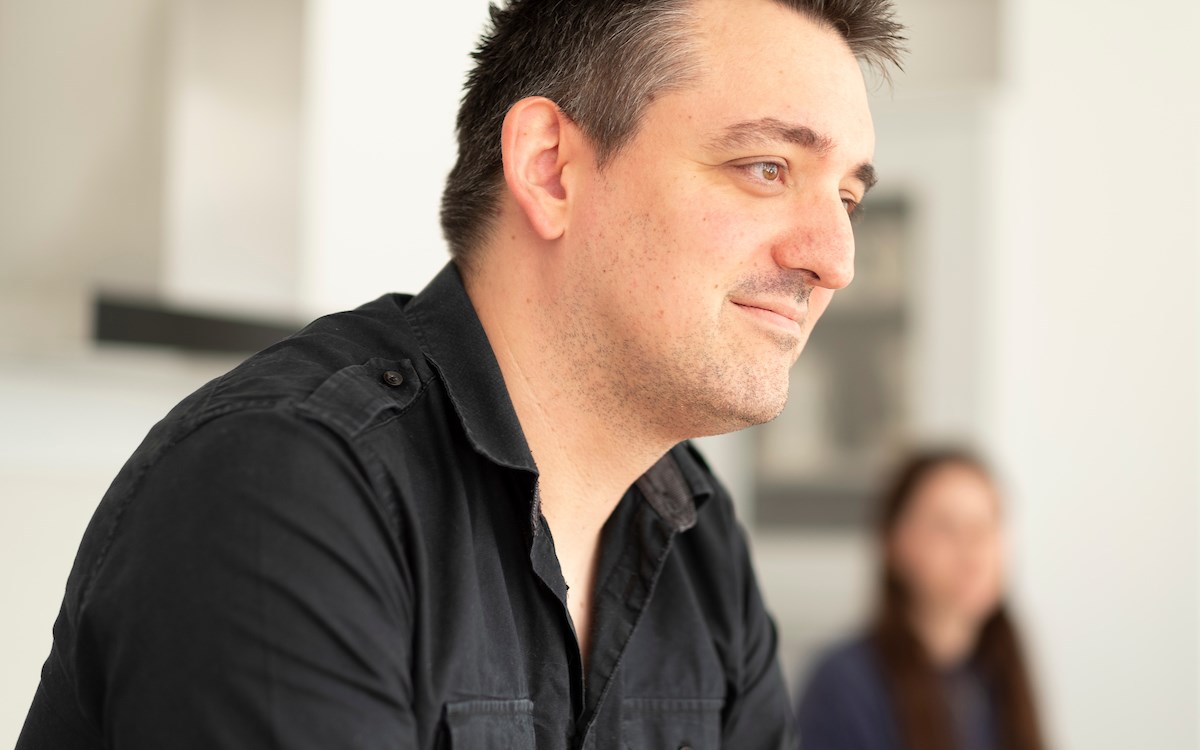 How can I prove
I'm a carer?
When accessing discounts or special offers, carers may be asked to provide proof of their carer status. It's worth checking what the provider, venue or retailer requires or accepts as proof as they vary. The following documents can generally be used (dated within the last 12 months):
Attendance Allowance Letter (AA)
Carers' Allowance Letter of Award
Disability Living Allowance Letter (DLA)
Personal Independence Payments (PIP)
Armed Forces Independence Payments (AFIP)
Valid Blue Badge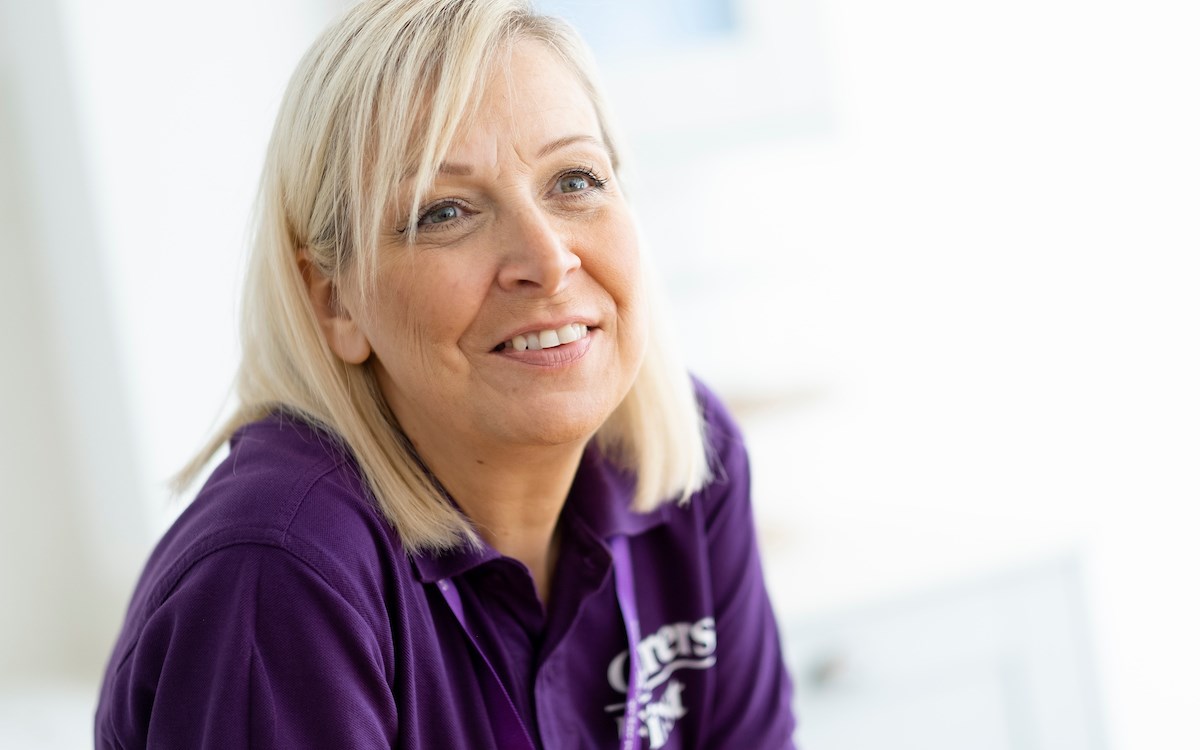 Accessing
discounts
In some areas, carers can also apply for a carers card, which acts as physical ID that lets others, such as shops or attractions, know that you're a carer. Carers can find out if they can get a carers card by checking with their local carer support organisation or local authority.
To find out more about what discounts are available and how you can claim them, visit our discounts for carers page.