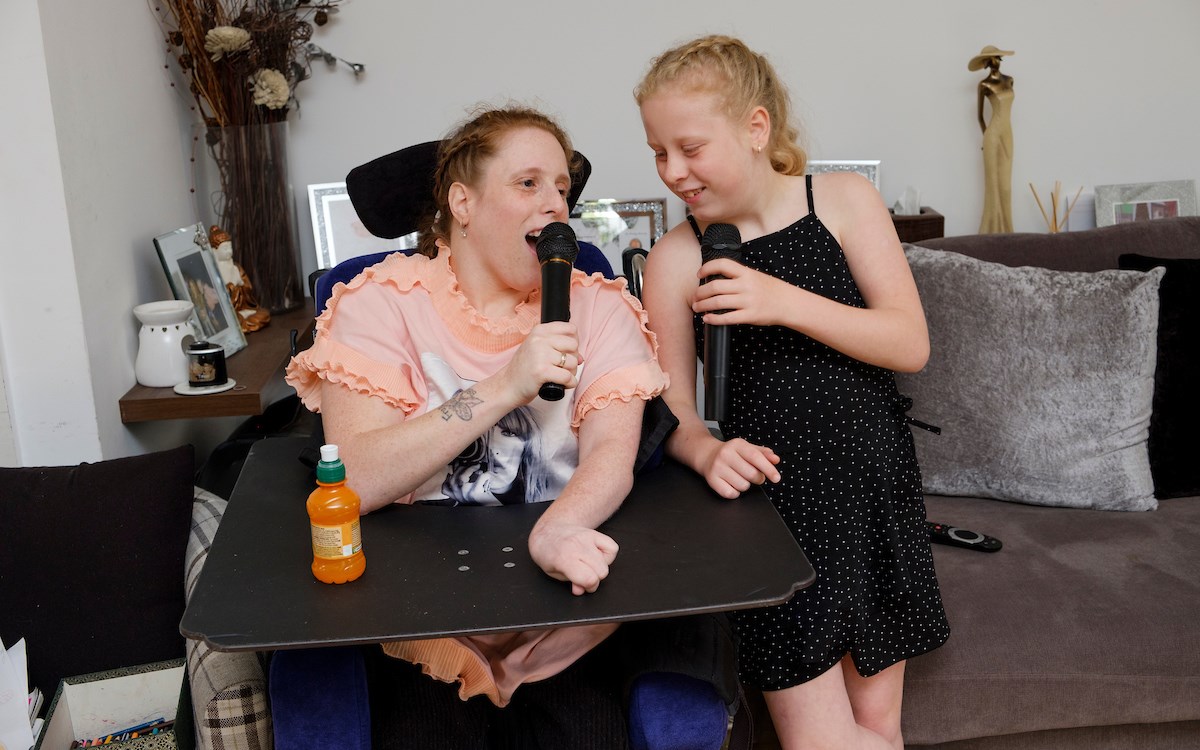 Carers First are a lifeline for carers.
Now more than ever our Carers Support Advisers and frontline staff are needed to provide information, advice and guidance to carers, online, in their homes and in the community. Our volunteer services such as Telephone Befriending help carers have someone to talk to outside their caring role and feel less alone.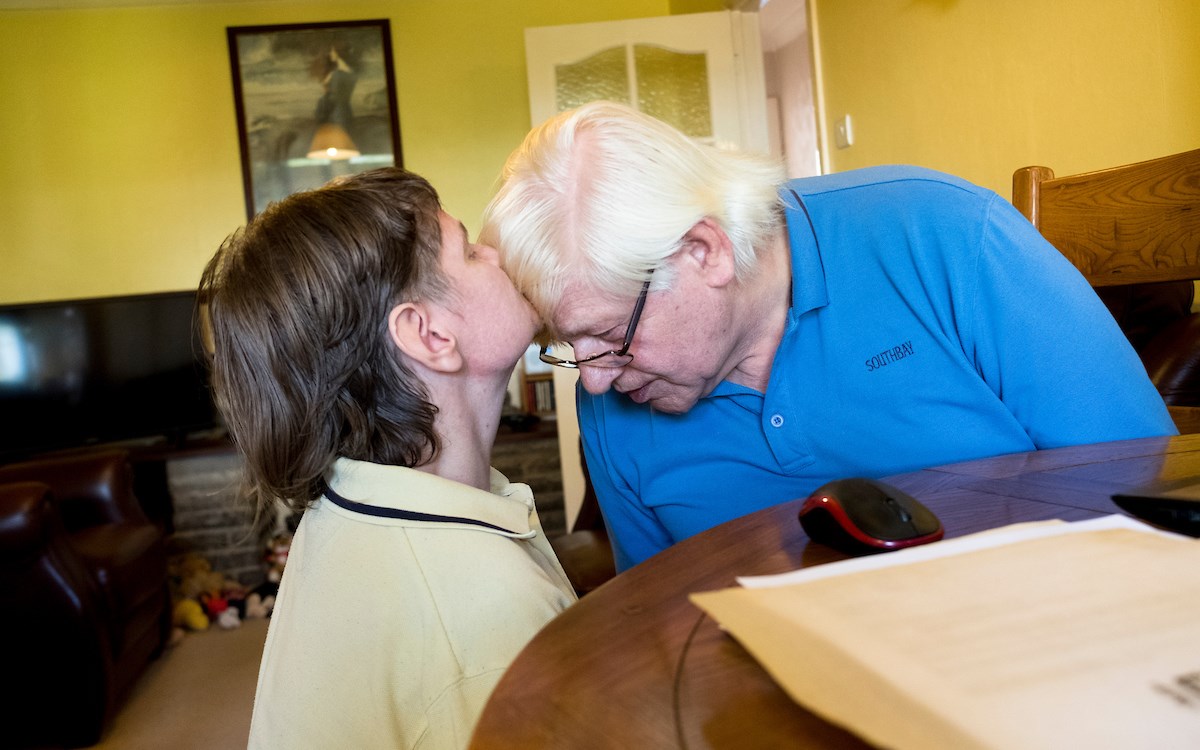 Your support makes this happen.
Your gift today will help a carer get support they need to thrive in their role and find the balance in their lives they wish to achieve. It will help them realise they don't have to do it on their own.
You can help dedicated Carers First staff and volunteers to be there when they're needed. Please donate what you can today.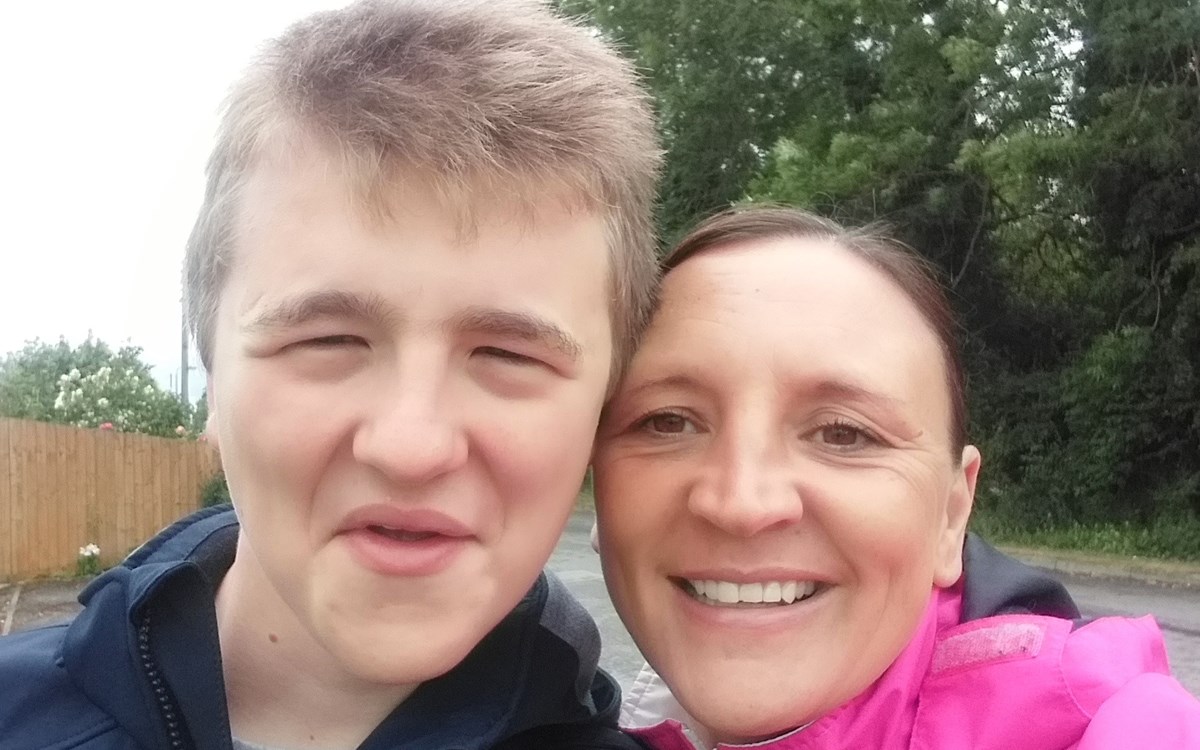 Gift Aid
By adding Gift Aid to your donation, your gift will be worth 25% more at no extra cost to you!
Gift Aid is a government-run scheme that allows Carers First to reclaim tax – about 25p for every £1 that you have already given. It is a simple and cost-effective way to support Carers First. Most people will pay some tax whether it's salary, pension or savings.
So, for example, your donation of £20 to help carers will be worth £25 with Gift Aid.