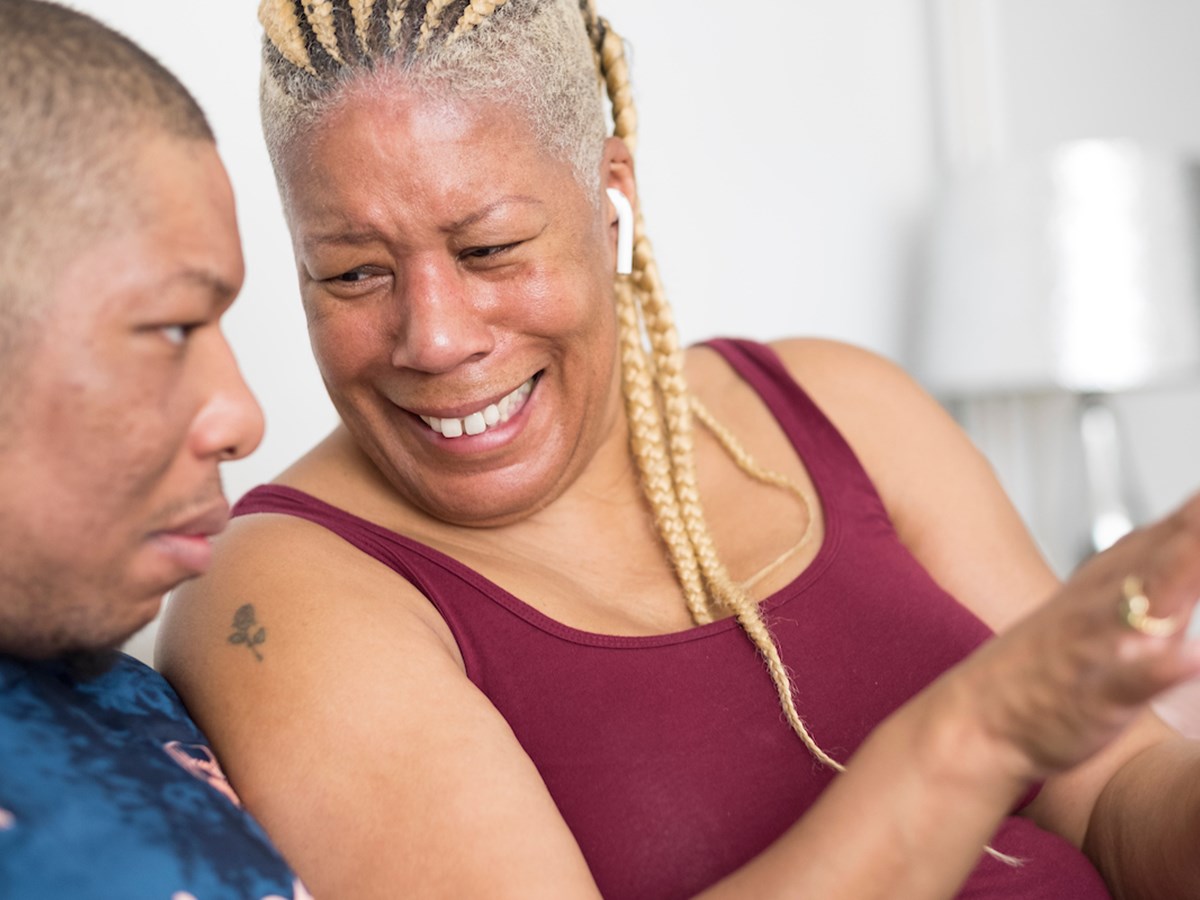 About the
campaign
Carers First supports Carers Week. Every June, carers are recognised and celebrated as we mark the annual campaign, which aims to raise awareness of caring, highlight the challenges unpaid carers face and recognise the contribution they make to families and communities throughout the UK.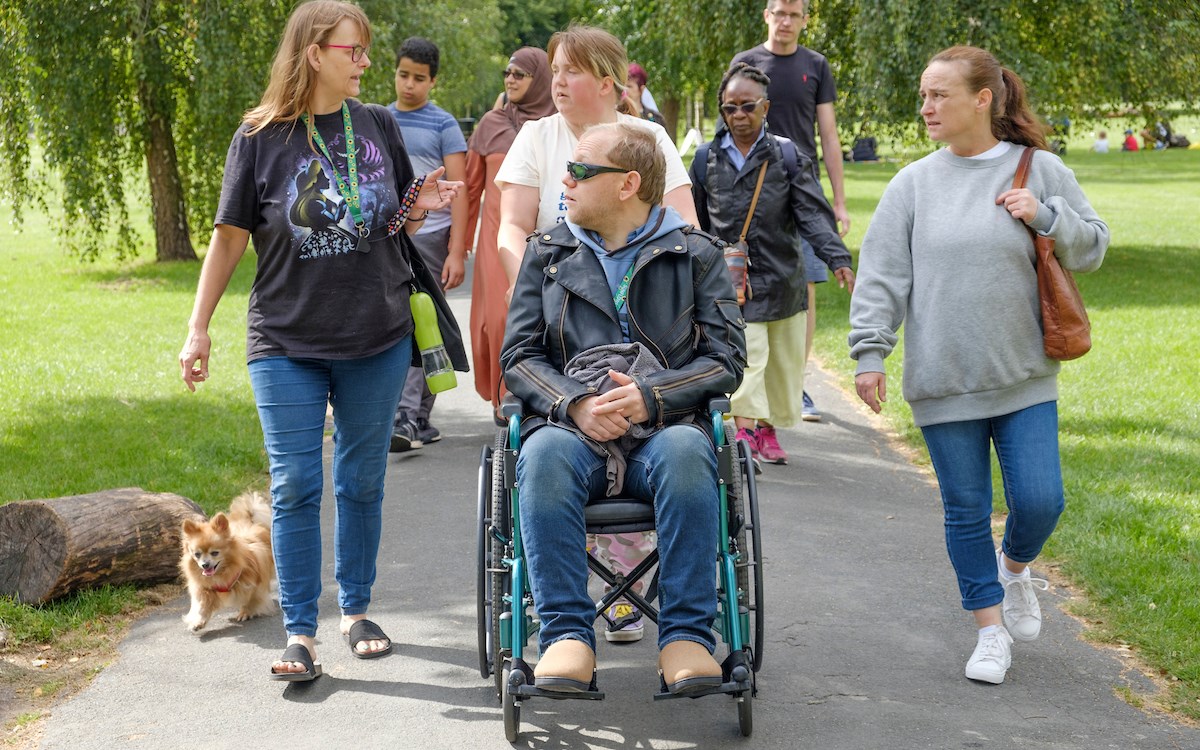 Get
involved
Carers Week is an opportunity to recognise the huge contribution unpaid carers make. You can join Cares First as we celebrate carers across the UK during Carers Week. Whether you're a carer or a supporter, we would love for you to get involved in Carers Week. Visit your local page to find out what events and activities are happening near you, read our stories about carers, or simply help us spread the word.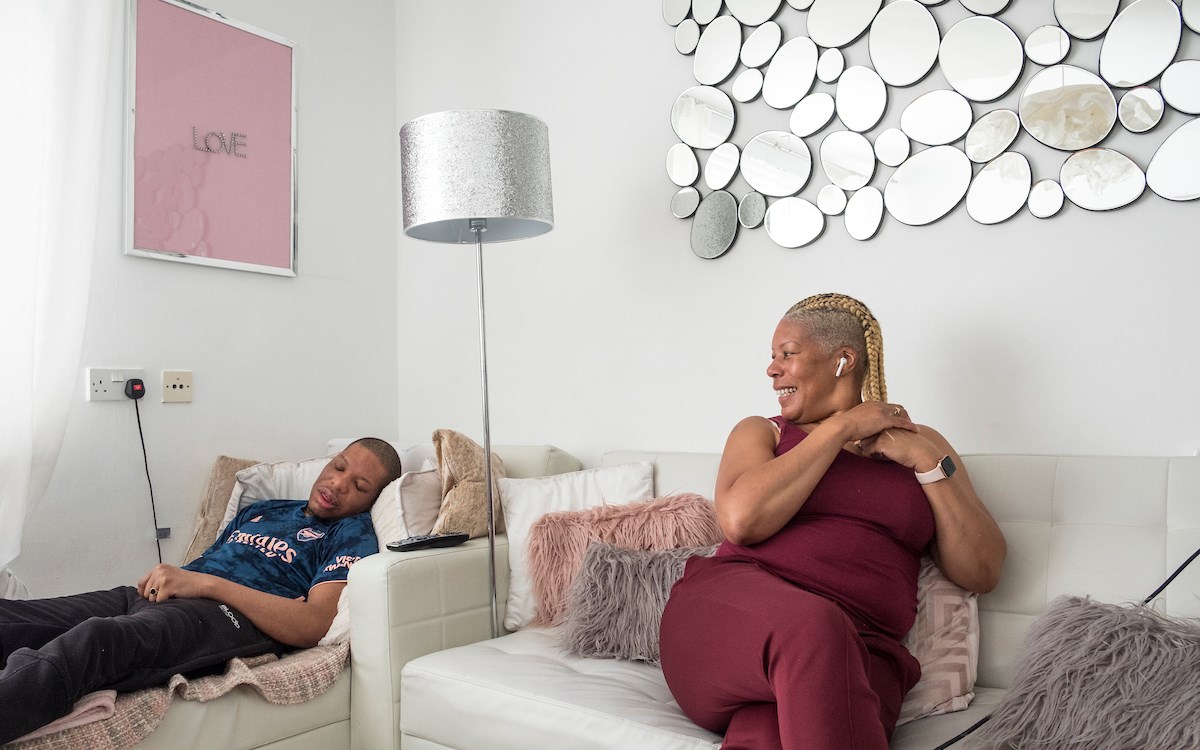 Celebrating Carers Week 2022
During Carers Week 2022, Carers First hosted a 'virtual party' on our Facebook page to celebrate the campaign. A range of guests from our services team joined to share their highlights of Carers Week.
To thank carers and recognise their contribution, there was also the chance for carers to win a range of prizes throughout the party. 
If you missed the party, you can watch the recording by clicking the link below.